Discovery research has the potential to transform the way we understand life, health and wellbeing. We give researchers from any background the freedom and flexibility to be ambitious in their search for new understanding.
Why we support discovery research
Advances in health come from unexpected sources and many interventions have already come from curiosity-driven discovery research. That why we're funding research where the pathway to health impact is not immediately clear, or may take a long time.
The knowledge and tools our researchers generate through discovery research could inspire future improvements in human health or open up new fields of research to explore.
The greatest opportunities for discovery will come from a diversity of people, places and approaches. We work closely with partners and the people we fund to promote optimal research environments, solve bottlenecks, and support a thriving research culture. 
By focusing on discovery research, we want to enable researchers to be ambitious, take on difficult problems, and adopt creative and innovative approaches to push the boundaries of our understanding of life, health and wellbeing.
We support a broad programme of discovery research that can build and shape new fields of enquiry or open up brand new ones through:
Funding for people and teams for creative, ambitious, high quality, and transformative discovery research, across our broad remit.
Creating environments that catalyse discovery research through investment in tools, technologies, methodologies, and enabling platforms that open up new fields of enquiry and transform existing fields.
Addressing particular barriers and bottlenecks that are stalling progress. This might include taking on big research problems where Wellcome is uniquely placed to make a difference or investment in research resources such as open-source tools or high-end technical infrastructure.
Working to make sure our funding is inclusive, diverse, equitably accessed and that researchers and teams can thrive and be their best.
Discovery research we fund may, but does not have to relate to the health challenges that Wellcome is taking on.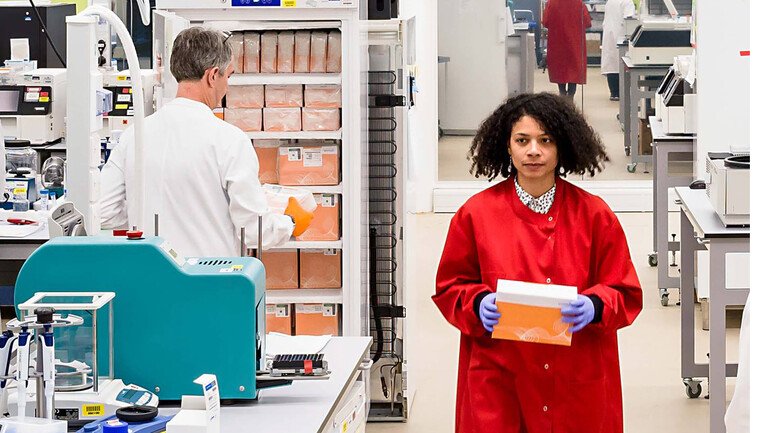 At the end of 2018, Wellcome launched a review to look at the way it funds science. This report presents the main findings.
Read the report