Depression, anxiety, and psychosis are holding millions of people back every day. We still know far too little about how and why these conditions develop, and how they can best be resolved. 
But it doesn't have to be like this. 
We want to create transformative change by finding better ways to intervene early so that people experiencing these mental health challenges can thrive. 
To do this, we fund a diverse range of researchers, and collaborate with others, including policy makers. 
We are committed to the meaningful involvement of lived experience experts in the direction and decision making of the mental health team; the projects and research that we fund; and in the field of mental health science.
What do we want to achieve?
We want to: 
gain a better understanding of how the brain, body, and environment interact in depression, anxiety, and psychosis so that we can spot potential points for early intervention.  
find better ways of identifying and grouping people with – or at risk of – these conditions so that we can provide more timely and personalised interventions. 
find new and improved ways of intervening. This could involve things that an individual does for themselves, are provided by a healthcare professional, or are provided by policies or practices in wider society.
How can we help create a transformative change in early intervention for anxiety, depression and psychosis? Share your ideas about our strategy via the link.
Why is early intervention a core focus for us?
Explore the Mental Health research projects we are currently funding below:
We're collaborating with businesses and researchers to understand what types of approaches could support employees' mental health.

We've commissioned research into what makes a difference when treating anxiety and depression in young people worldwide.
We want to develop a sustainable and fair global databank to collect rich data about which approaches could help people better manage their mental health.
Miranda Wolpert

Director of Mental Health

Wellcome

Lynsey Bilsland

Head of Mental Health Translation

Wellcome

Niall Boyce

Head of Field Building

Wellcome

Kate Martin

Head of Lived Experience

Wellcome

Catherine Sebastian

Head of Evidence

Wellcome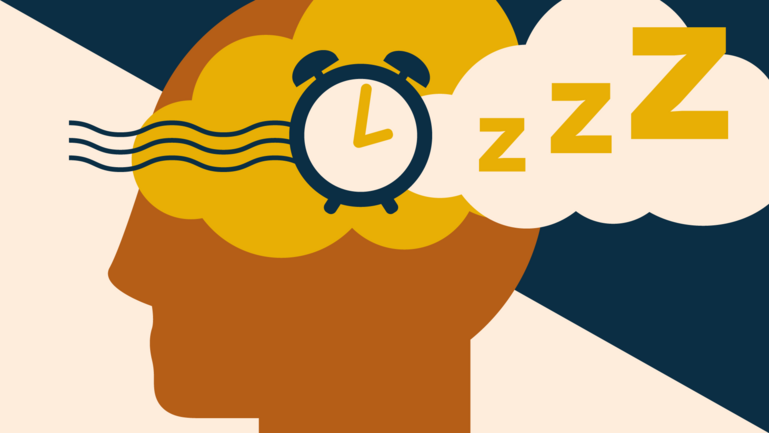 This scoping report offers a broad overview of the current research landscape relating sleep and circadian rhythms to mental health, with a focus on depression, anxiety disorders and psychosis.