UN Declaration 'must mark turning point'
Wellcome's Director Jeremy Farrar says the commitment from world leaders at the United Nations (UN) General Assembly to tackle the rise in drug-resistant infections must now translate into measurable actions.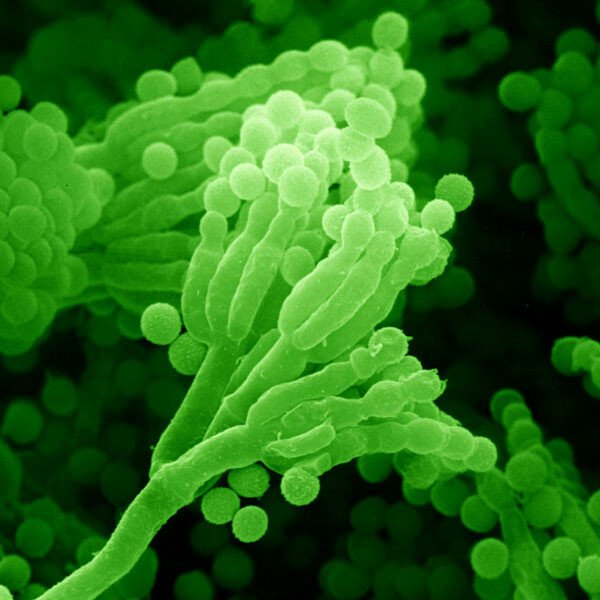 Dr Farrar said: "The rise in drug-resistant infections is a disaster at all levels – from the loss of 700,000 lives each year, to the crushing burden it places on health systems around the world. This declaration must mark the turning point in averting this escalating threat to global health security.
"Each and every country must now identify what actions they can take to address drug resistance. And there must be a mechanism to ensure that nations are helped when needed and held accountable."
The UN General Assembly high-level meeting on drug-resistant infections is only the fourth time in the UN's history that a health issue has been discussed at this level. Following today's meeting, the 193 countries of the UN have signed a declaration recognising the threat that drug-resistant infections pose to global health security and the potential economic and social impacts. 
UN members gave their backing for global efforts to:
use surveillance to fully understand the scale of drug resistance 
raise awareness among the public and health workers
ensure drugs – including antibiotics – are used prudently in human and animal health
support the development of new technologies to diagnose and treat infections 
recognise the important role of vaccines in preventing infections. 
Dr Farrar added: "It's crucial that this declaration results in measurable actions to stem the impact of drug resistance. We can now look to the G20 to maintain momentum on this issue."
A wide variety of infections such as TB, gonorrhoea, malaria and Salmonella are becoming resistant to the drugs used to treat them. Such infections are already responsible for hundreds of thousands of deaths around the world each year. This is set to rise to 10 million by 2050 if nothing is done. 
Experts fear that common infections could become untreatable and the threat of a fatal infection could make routine operations such as hip replacements too risky.
More than 1,000 people around the world have signed our petition calling on the UN to act now on drug-resistant infections, and many have added moving personal messages saying why this matters to them. 
For more details about this story, please read our press release.