Together Science Can: add your voice and speak up for science
Together Science Can is a global campaign to unite researchers and institutes around the world to protect vital international scientific collaboration.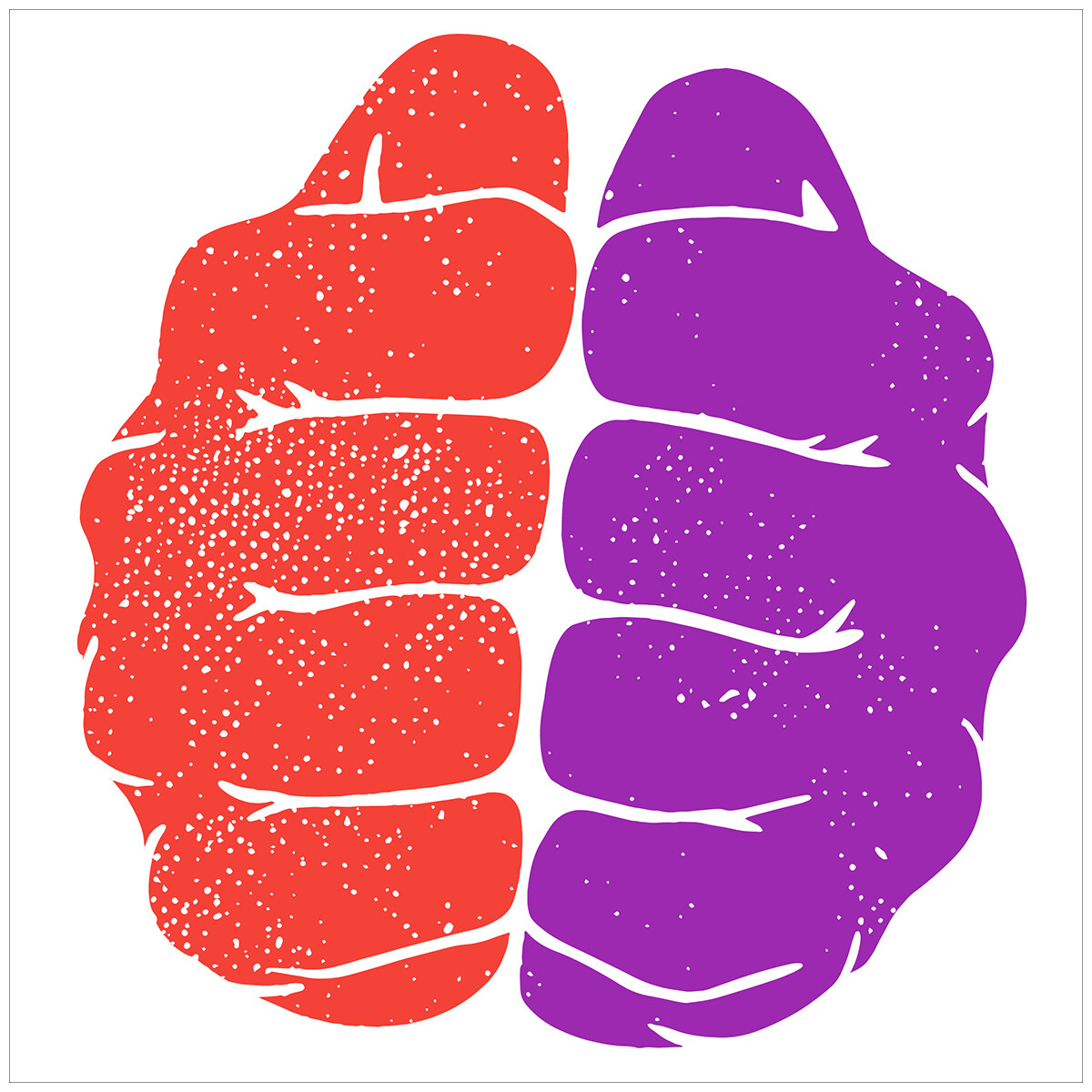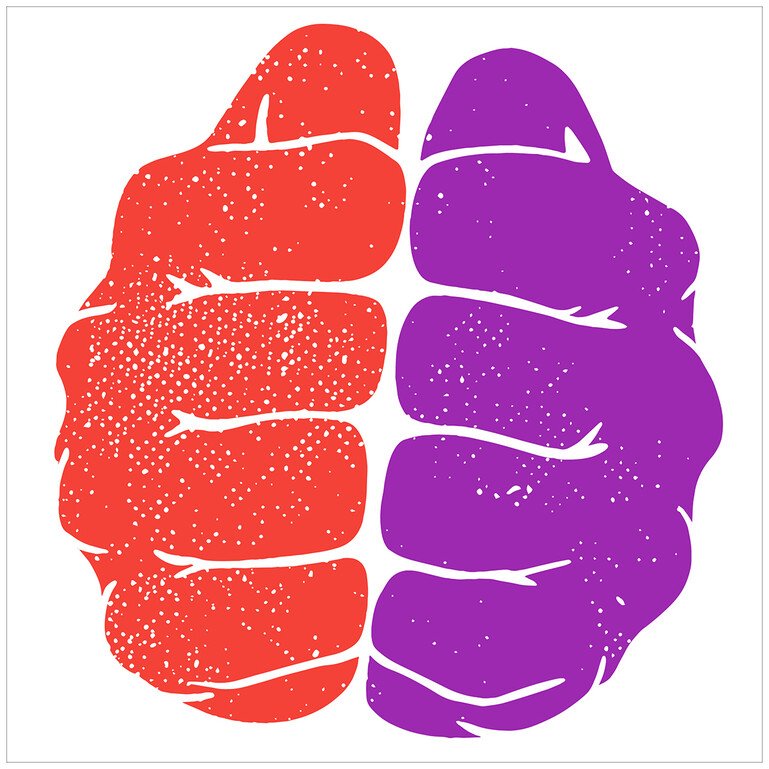 Collaboration makes science work better and faster. Solving complex problems, such as epidemics, the growing burden of dementia and climate change, relies on the best ideas, wherever they come from. 
But world events are threatening the environments within which collaboration thrives, creating an uncertain future for researchers.
We hope Together Science Can will energise people who believe in science to speak up for international cooperation and help to unite our voices so we have more influence when policy decisions are made.
If you support our aims, simply add the campaign's message, hashtag or logo whenever you talk publicly about science, its achievements and its global nature. 
How you can support Together Science Can
Get together with colleagues in your lab or across your organisation and join hands to symbolise your scientific cooperation.
Post your pictures and stories on the Together Science Can Instagram and Twitter feeds to showcase science that is helping to tackle global challenges.
Sign up for campaign updates on the Together Science Can website and help us to create a network that can speak up for science during key global events.
Wellcome's Director Jeremy Farrar says: "Together science can tackle some of the biggest global challenges of our time. But creating barriers betrays the foundations of science, which should be about the exchange of ideas across borders, and we must speak up to prevent this. We can do so much more when we work together, and that includes influencing the decisions that affect scientific progress."
Together Science Can partners
Wellcome
AESA (Alliance for Accelerating Excellence in Science in Africa)
More information
Find Together Science Can on social media using #TogetherScienceCan and at: