Let's talk about lived experiences of mental health challenges
Lived experience is a complex topic in mental health. Grace and Shuranjeet share what they've learned so far.  
Over the last decade the term 'lived experience' has become more popular, used in many spaces, from academia and research, to the planning and delivery of health and social care.  
In mental health, it is not an entirely new concept. It builds on the work of survivor and service-user activists, and people who have experienced mental health challenges and sometimes, though not always, clinical services.  
Wellcome wants to actively and meaningfully involve young people with lived experiences of mental health challenges in its work.
As lived experience advisors, we wanted to understand what this concept means to the community we work with. So we asked them, and this is what we found. 
It is a unique form of knowledge
First, we wanted to know what the term 'lived experience' means. For most people we spoke to, it related to a type of unique, person-centred knowledge which can help to present important, and often missing, insight within the mental health landscape.  
In framing it as a form of knowledge, we must place it on the same field as other forms of insight derived from academic, practical and working experiences. This equal footing is essential to shaping our current and future mental health landscape.  
Several people also noted that someone with lived or living experiences of mental health challenges did not need to have received a clinical or medical diagnosis. Discussions around lived experiences are unique when compared to discussions that focus on 'patients' and 'service-users'. Identifying as having lived experiences of mental health challenges may be a viable option to a wider range of people whose help-seeking behaviours and self-identification are not tied to accessing clinical or medical support.  
So, as a concept, 'lived experience' presents a distinctive form of knowledge which builds on and subtly differs from existing terminology, to engage a wider audience and range of perspectives.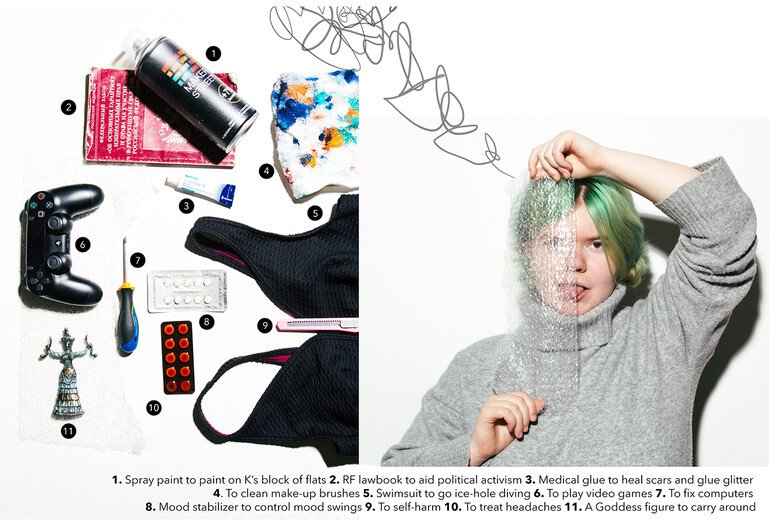 'Lived experience' is not the only term that describes it
We wanted to find out how people first heard of the term 'lived experience'.  
Many pointed to mental health advocacy and academic sources. Within advocacy, some people heard of it directly from other mental health advocates, while others linked it to the histories of survivor-user activism.
Nobody mentioned the use of the term in media, popular culture, or through generalised, public conversations. As such, lived experiences of mental health challenges can be considered a fairly niche term within the health, social care, and particularly mental health spaces.  
However, 'lived experience' is not a neutral term and can also become a tool of rejecting and replacing more contextual terminology.   
For example, someone highlighted that the term was not as used in their country, compared to countries in the global North. So we must be cautious not to impose views onto other contexts around the world.  
The dominance of the English language within lived experience discussions is another example: people in non-English speaking countries can find that their ways of talking about similar topics are being excluded through the new-found use of 'lived experience'. The rise of this term in mental health may work to displace existing terminologies which are better suited to those settings.  
We need active reflection and openness to confront challenges if we want to make sure that lived experience, and other conceptually similar terms, work alongside instead of replacing existing knowledge systems in mental health. First and foremost, our focus should be on giving a voice to people whose experiential knowledge has historically been excluded from the mental health landscape.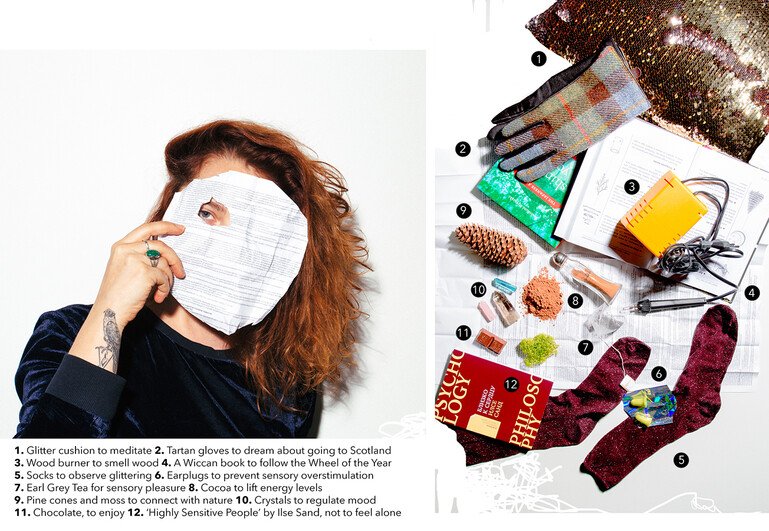 Lived experiences can make the mental health space more inclusive
Finally, we asked people if they thought the term 'lived experience' is important.  
There was a consistent view that there is potential for lived experience to be a term which can empower both the individual person and the collective mental health landscape.  
One person said that it could challenge existing practices whereby people with lived or living mental distress are labelled as their diagnosis. In their words: "language use does reflect our power relations; by labelling them only to their diagnosis, I am afraid we are going to dehumanise them."
So lived experience can give people more agency and a wider choice as to how they identify, detached from a medical diagnosis which has been projected onto them.  
It could also transform the mental health landscape more broadly. In understanding the importance of lived experiences, professionals will be more aware of other perspectives, as well as their biases and unconscious perpetuation of inequalities between them and the communities they serve.  
While the term 'lived experiences of mental health challenges' is important, people we spoke to agreed that we should not be wedded to the word or phrase, but rather the broader concept that it describes.  
Focusing on action as opposed to rhetoric, and making sure that we can act on our words will contribute towards a landscape where people with lived experiences play a meaningful role in the mental health landscape.  
We would like to thank all contributors for their time and effort in sharing their thoughts, and for their ongoing work to transform mental health spaces. All the quotes in this article belong to them.