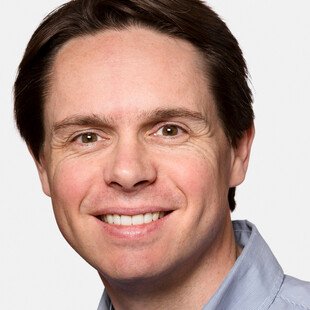 Mark Henderson
,
Director of Corporate Affairs
Mark Henderson leads all aspects of our communications and public engagement, with a particular focus on building and sustaining trust, influence and Wellcome's reputation so that our work contributes more to health and society.
His team's responsibilities include public engagement, brand, media relations, digital products, content, campaigns, design and understanding our audiences.
Mark joined Wellcome in 2012. Before that, he had a 15-year career in journalism at The Times of London, where he was Science Editor and won several awards for his reporting.
He has written two books: 'The Geek Manifesto: Why Science Matters', which explores the relationship between science and politics, and '50 Genetics Ideas You Really Need to Know'. He is an avid skier.