Why we're changing to wellcome.org
This month, Wellcome is changing its digital identity from 'wellcome.ac.uk' to 'wellcome.org'.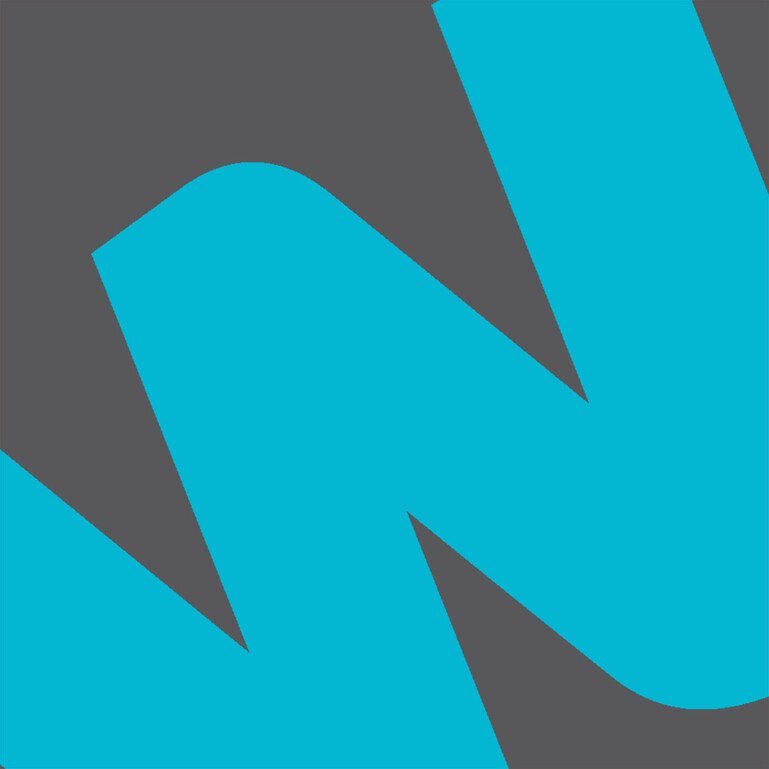 From 7 September, emails from my colleagues at Wellcome will come from the .org address. From 14 September, our website domain will switch. 
To make the transition as seamless as possible for our colleagues, grantholders, grant applicants and partners, we're going to keep the .ac.uk domain running for several months – please be reassured that emails sent to the old address will still get through and bookmarks to old website links will still work. 
The main reason for making this change is accuracy. Whilst we proudly support thousands of researchers in the UK, Wellcome is a global charitable organisation, not a UK academic institution. It's more transparent if our digital presence properly reflects that. Almost all the other international foundations, charities and non-governmental organisations we work with and compare ourselves to, such as the Gates and Rockefeller foundations, use the .org suffix. 
In fact, Wellcome using the .ac.uk URL is a historical accident. When Wellcome launched its first website, we didn't have the digital expertise we have today, and University College London's web team kindly agreed to help us. They set it up with the identity they were used to, and it stuck.
There are also practical benefits to making the change. Our UK-specific URL drives us down in international search rankings, which is becoming more and more of an issue as we try and engage people around the world to deliver our mission. It's important that those searching for us, wherever they are in the world, can find us quickly and easily.
And perhaps most importantly, our website is our most prominent 'shop window' – not just digitally, but anywhere. It's the place where both first-time and returning visitors find out about Wellcome – whether for our funding opportunities or advocacy campaigns.
Important stakeholders, such as academics, policy makers and journalists, stay in touch with us via email, and so encounter our URL in almost every communication with us.
With this in mind, now is a great time to ensure our website and email addresses reflect our global mission, and the standard approach to digital identities adopted by most of our international peers.
If you have any queries or feedback about the change, please contact ProjectOrg@wellcome.org.