What we've learned from #ExpertDebate
Wellcome's Director Jeremy Farrar reflects on the issues that mistrust of expertise raises for researchers.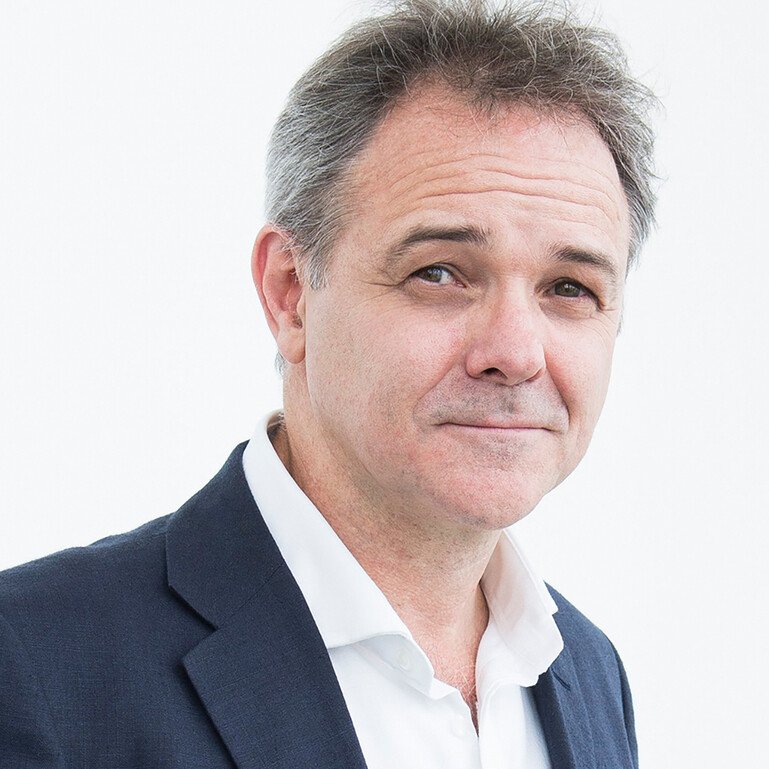 There's been a lot of talk over the past year about whether the public still trust 'experts'.
At Wellcome we're concerned this might be hindering the environment for research. We wanted to know whether this is a problem many researchers are experiencing directly and what the important issues are.
So we asked. Over the past four weeks we've been holding a debate on social media exploring the role of expertise in research, policy making and wider society. We're grateful that so many of you have shared your experiences and views.
What you told us
While few of you have felt a direct, personal pushback against you as a researcher, many of you are very worried about a general pushback against expertise by society. 
There's clearly a tension between those 'experts' who are more visible (deserved or not) and those who feel unqualified to enter these discussion, even if their expertise is valid and much needed. 
The term 'expert', you told us, is a vague and often loaded one, and because of this measuring expertise is at best difficult, at worst impossible. 
One thing that surprised me was that so many researchers have trouble labelling themselves as an expert – and that many of you only became comfortable with this term when you were many years into your careers.
Perhaps not surprisingly we saw many researchers blame the media, politicians and even the public, while some pointed the blame at science itself. I was concerned to hear this; as others said in the debate, blaming a group of 'others' won't change things. 
Many of you pointed out that this is a long-standing problem of language and a culture clash between science and the wider world. There are many terms that are used regularly in science that mean something else entirely to the public – as this video highlights.
It's clear there is a need for us to all speak a shared language. We need to show where we're coming from, and what our way of thinking is, rather than expecting to convince people with facts and data alone. 
And then, of course, there is the issue of time. While many of you agree that good communication and public or policy engagement is important in building trust, we also heard that many of you simply don't have enough time to devote to doing it.  
What next?
I was struck by how many of the issues raised in this debate are problems that I'm sure all of us have faced at various times throughout our careers – universal problems like culture, uncertainty, fear, communication and time.
You've given us a lot of food for thought. We will think carefully about how Wellcome can help, so that if you believe, as we do, in the importance of getting involved, you have the time and opportunity to do so without it negatively affecting your work or career. 
Ultimately for me, this isn't a debate about who is an expert and who isn't but – as many of you said – who to trust. We all want information that is useful and will help us make the important, and everyday, decisions in our lives. As Dr Tom Stafford reflected in the debate, "experts need to be seen to have shared values, as well as technical ability, to be trusted". 
Science doesn't exist in a vacuum. It affects all our lives and I believe that we can always find common ground if we are respectful and try to understand how others feel and how we might meet them, while still putting across effectively what matters to us. For science to flourish we need the public to understand what we're doing, and trust us when our expertise is needed.
It's been great to hear from so many of you during this debate. Please do keep sharing your ideas about the best way to communicate what you do, and how we can help. Our channels and the hashtag #ExpertDebate remain open and we are listening. 
More information
Catch up and join in the #ExpertDebate on Twitter and Facebook.