Wellcome Trust and Wellcome Collection: planned building closure
Following careful consideration of the rapidly changing coronavirus (COVID-19) pandemic, we've decided that the Wellcome Trust and Wellcome Collection buildings will begin a staggered closure to staff and visitors, and then remain closed until further notice.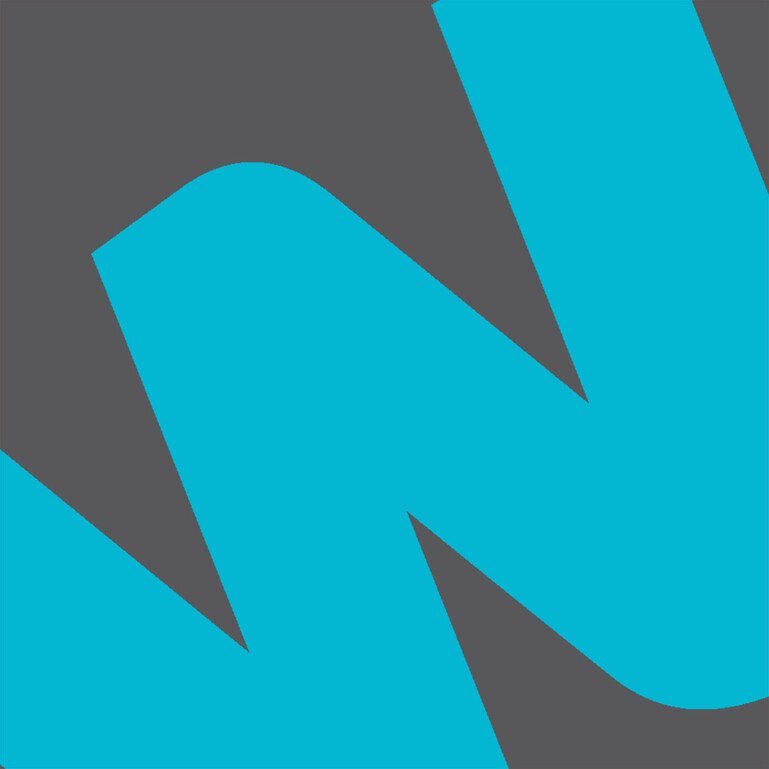 Update: 5 January 2021
Wellcome Collection reopened its doors to the public from October to November 2020, but now remains closed until further notice.
Wellcome Trust staff are continuing to work from home wherever possible.
We are offering regular COVID-19 testing to those working in our buildings, as part of our commitment to provide a safe working environment. 
We've made this decision in the interests of the health and wellbeing of our staff, service partners, tenants, contractors and visitors.
Our assessment is that the current course of the COVID-19 pandemic makes it inevitable that we will need to close our buildings before long, and that a planned closure now will be less disruptive than a sudden shutdown later. 
While Wellcome's buildings will close, Wellcome will remain very much open for business. We will continue to conduct as much of our work as we can remotely. Here's what you need to know if you're a grant applicant or grantholder.
Wellcome Collection will close to the public at 18:00 GMT on Monday 16 March
our Berlin office will close on Monday 16 March
both Wellcome Collection and the Wellcome Trust will close to staff and tenants at 15:00 GMT on Thursday 19 March.
From Tuesday 17 March we're asking all staff and tenants to work from home unless essential.
Related content