Wellcome Flagships will focus on five health innovation challenges
Flagships are a new way of working for Wellcome. Director of Innovation Stephen Caddick explains what flagships are, how they'll work and what we want to achieve.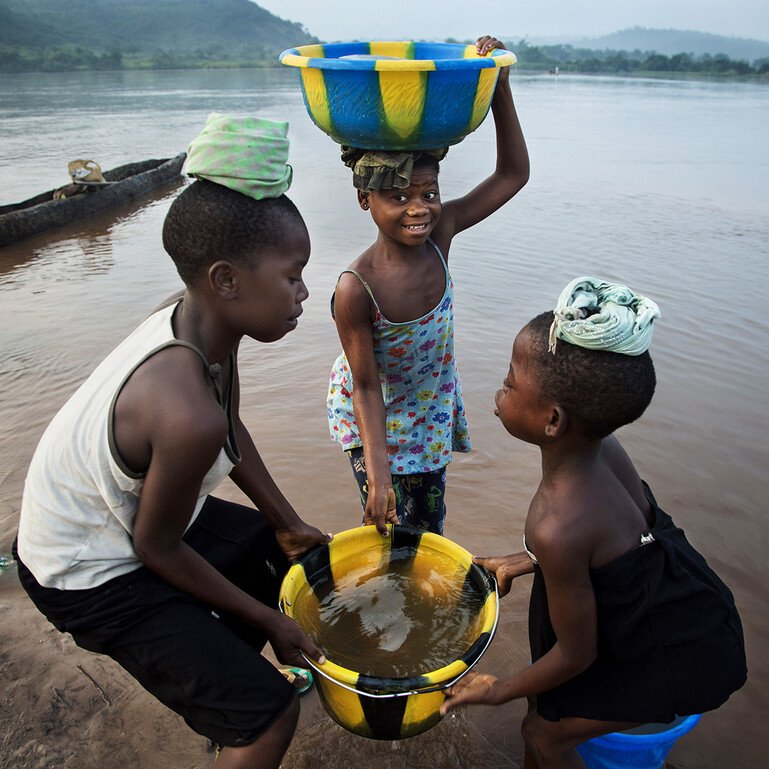 One of the main ideas in our strategy, Innovation for Impact [PDF 200KB], is to identify a small number of health innovation challenges where we think a concerted effort could result in major, tangible improvements to people's health.
Of course, this is easy to say and pretty hard to do. The key approach we're using is based on building a series of linked activities, which we call Flagships.
We intend to commit up to £300m of our budget to five Flagships over the next six years. And we hope to work with partners who will share our commitment and help us to realise the ambition of each Flagship.
Flagships are about a portfolio, not picking 'winners'
Each Flagship will support the development of innovative and exciting new products, technologies or other interventions to prevent or treat disease. But rather than picking individual winners, we will support a variety of approaches that together mitigate the risks associated with the innovation pathway. Each Flagship will probably have between 5 and 20 components.
I know that failure is an inevitable – even  an essential – component of innovation. That's why I believe that by operating a linked portfolio we can tilt the balance of probability in our favour and improve the chances of achieving our goals.
Flagships are not a fund, funding scheme or grant – they reflect an explicit commitment to a portfolio approach.
How we develop Flagships
To begin with, we create a value proposition for each Flagship – a short statement that defines the nature of the problem, what success would look like and the scale of impact we think might be possible.
We then work with one or more strategic partners to agree programmatic objectives. At this stage, we start to build out the Flagship with 'assets' that together constitute a genuine portfolio.
We'll adapt the level of support and resource for each project based on the performance and progress of the overall portfolio, rather than simply progress against project objectives. The world is subject to profound and rapid change, and we need to be able to change direction accordingly.
Alongside the translational objectives of each Flagship, we will simultaneously develop collaborations to map out pathways to impact at scale. Embedding these considerations into the portfolio early on should save a lot of time in the scale-up phases.
Focus for our Flagships
We want to work in areas where there is particularly high need and where we think we can make a very particular difference. These are two examples.
Neglected tropical diseases
Our aim for the Hub for Innovative Technologies for Neglected Tropical Diseases (HIT NTD) Flagship is to establish NTD drug discovery as a go-to area for collaboration and cutting-edge technology development and innovation. If we do so, we could dramatically reduce the timeline for drug discovery in making medicines for neglected populations.
The aim of our Psychosis Flagship is to reduce the global burden of psychosis by improving diagnosis, maximising the impact of early treatment and developing novel, targeted interventions. Our particular focus will be to find ways to better diagnose susceptible individuals and help prevent recurrence following a first episode of psychosis.  We think there is a particular opportunity to harness developments in digital innovation and new technologies to develop effective and scalable interventions. 
What's next?
We can only achieve our goals if we work with a broad coalition of partners. We hope that as we develop Innovation Flagships, partners from industry, academia, government agencies, private foundations, the scientific community and patient groups will want to join us.
We need partners to commit time, resources and money to develop new approaches that will prevent or treat disease – and so improve the health of hundreds of millions of people in the coming decades. 
We will share more information on the Flagships and their progress in the coming months.
Related links