We are carbon off-setting our travel
Wellcome has decided to offset the total CO2 emissions for our business travel. All journeys made by plane, train and car will be offset through the Woodland Trust tree planting project from 1 October 2019.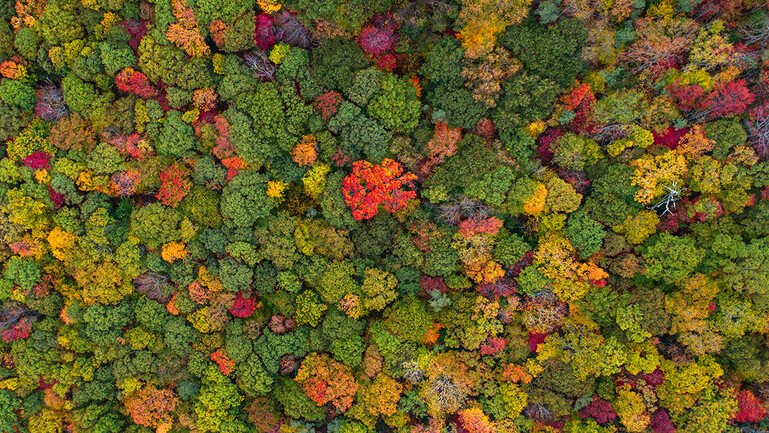 The move is part of a wider commitment to reduce the environmental impact of our travel by:
reducing the number and distance of journeys
choosing greener methods of travel where possible
offsetting the CO2 emissions of the journeys we do make. 
As a global charitable foundation, some level of international travel is and will remain necessary to deliver our mission. It allows us to form new partnerships, influence and inform policy, and ensure that our funding is achieving its intended outcomes.
We will continue to look for opportunities to do things differently so that ultimately getting on a plane or train only happens when essential.
More information