'Stickman' is Wellcome Image Awards 2017 winner
A digital illustration portraying a personal experience of Crohn's disease is the overall winner of the Wellcome Image Awards 2017.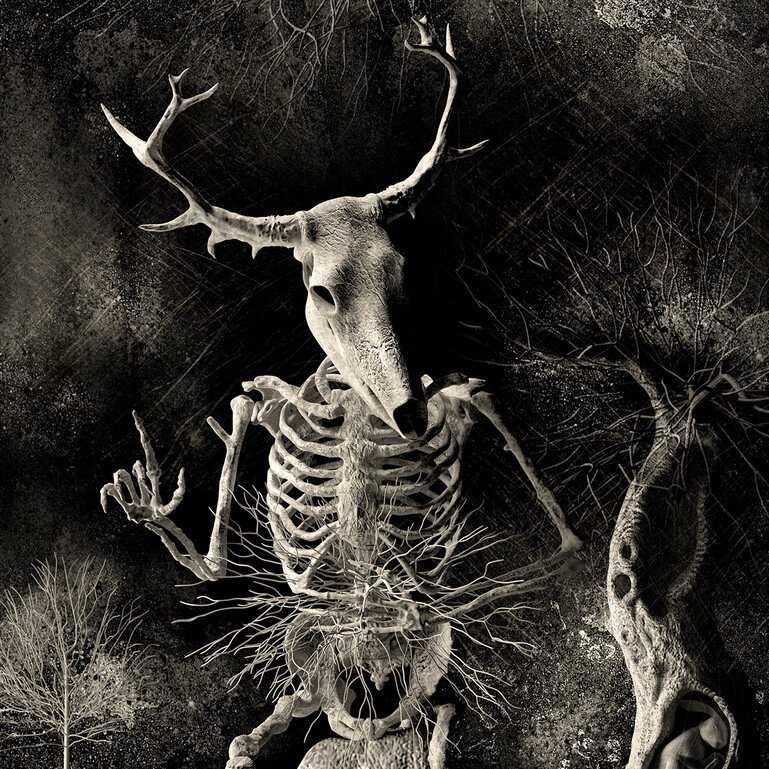 'Stickman – The Vicissitudes of Crohn's (Resolution)' is a striking computer-generated image which conveys the physical and emotional experience of Crohn's disease, a chronic condition caused by inflammation of the digestive system. 
It is part of a series incorporating Stickman, the alter ego of illustrator Spooky Pooka (Oliver), who has the disease. 
'Stickman' is one of 22 winning images that showcase the best in science image making.
Fergus Walsh, BBC Medical Correspondent and a member of the judging panel, said: "This image is a stunning representation of what it must be like to have Crohn's disease. It's like nothing I've seen before in terms of the portrayal of someone's condition: it conveys the pain and torment the sufferer must go through. The image really resonates and is beautifully composed: it's a haunting piece."
LinkMark Bartley won the Julie Dorrington Award for outstanding photography in a clinical environment. His detailed, close-up picture shows how an iris clip, used to treat near-sightedness and cataracts, is fitted to the eye. Mark is the second person to win the award.
Catherine Draycott, Head of Wellcome Images and Chair of the judges, said: "This extreme close-up shows the expertise of the clinical photographer in illustrating with such clarity and precision this minuscule lens that, clipped by a surgeon into the human iris itself, can restore a patient's vision."
Other award-winning images include a:
beautiful illustration of Nobel laureate and neurobiologist Rita Levi-Montalcini
glimpse of the intricate system of blood vessels inside an African Grey Parrot
fascinating visualisation of Twitter conversations about breast cancer.
LinkThe images will be displayed in the windows of Wellcome's HQ in London. They will also be shown at 12 science centres, museums and galleries across the UK, and at the Africa Centre for Population Health in South Africa and the Polytechnic Museum in Moscow, Russia.
You can see all the winning images and read the stories behind them on the Wellcome Image Awards website. 
The awards have been held annually since 1997 to reward contributors to the Wellcome Images collection for their outstanding work.  
#2017WIA