Researchers can now transfer Wellcome grants outside the UK
Alyson Fox, our Director of Grants, explains why we're changing our policy on transferring grants to ensure research can thrive in the UK, EU and beyond.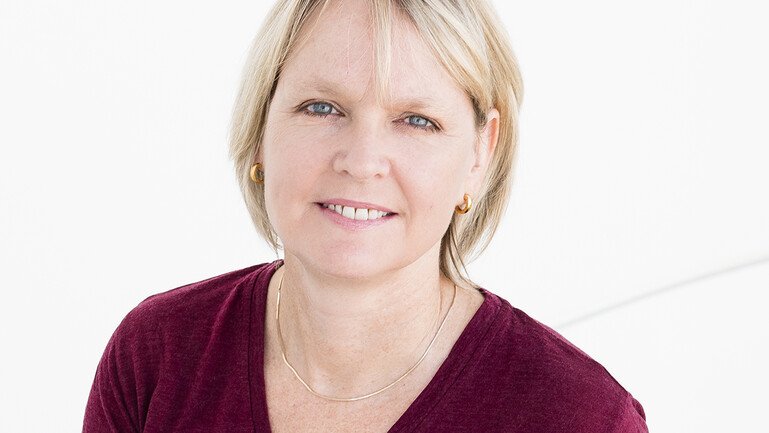 We recognise that researchers are increasingly mobile and that career paths may change during the course of a grant. We do not wish to stand in the way of such important decisions.
Of course, Brexit also means that these are very uncertain times for the third of our grantholders who are non-UK nationals.
So for both of these reasons we are changing our policy regarding transferring grants.
Our eligibility for applying for funding to our established schemes will not change. However, if, during the course of an awarded grant, a researcher chooses to move to another organisation, in any other country, we will now allow them to move their Wellcome grant as long as it is in the interests of the research and the people involved. The new organisation must also sign up to our grant conditions.
This change will apply to existing grantholders and anyone applying for new grants.
It will apply for most types of grant, but there will be some exceptions and we will update our guidance on the scheme pages in the coming weeks.
This is just one of many actions we are taking to ensure research remains open to everyone – from our Collaborative Awards that allow UK-based researchers to link with those outside the UK, to covering costs for visas and settled status, as well as caring responsibilities to enable conference attendance, to our recently established Diversity and Inclusion priority area. 
Research needs openness and sustained collaboration to thrive. We are committed to using our funding to improve access and reduce inequalities in science.
Related links
Related news