Is public mistrust of expertise damaging research?
What does the world think about 'experts' – and how does that make you feel? We're exploring the role of expertise in research, policy making and wider society in our four-week #ExpertDebate.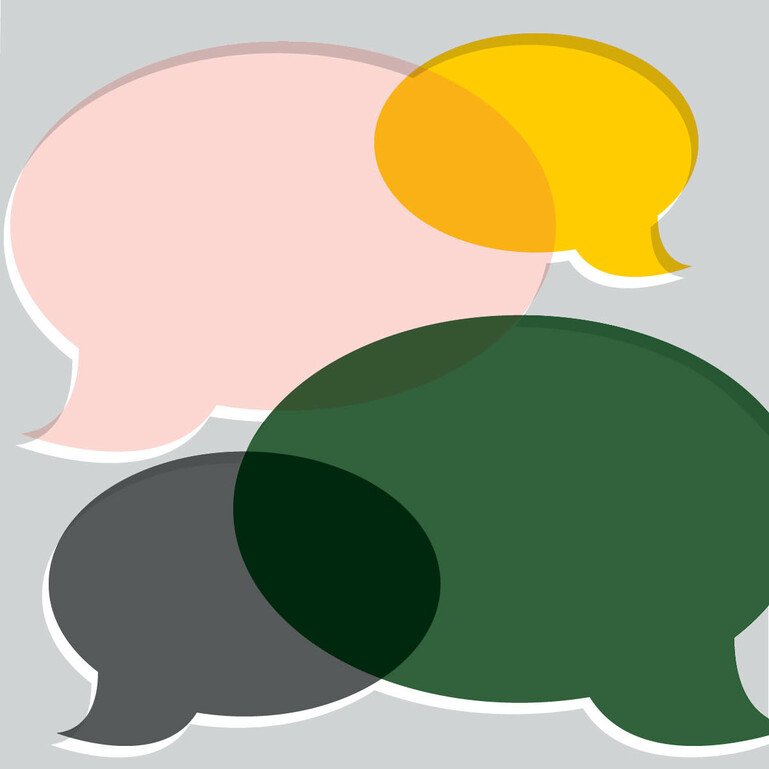 Over the past couple of years, there seems to have been a pushback in society on 'experts', whether it's politicians saying that people have had enough of experts, or a rejection of scientific consensus on issues such as climate change, vaccination, or evidence-based decision-making.
We think this could be hindering the environment for research to thrive. So we're holding a four-week debate on Facebook and Twitter to explore the role of expertise, find out what the issues are and see what, if anything, Wellcome as an organisation might be able to do to help.
#ExpertDebate Week 1
The debate began on 24 April.
Here are 5 things we learned from #ExpertDebate Week 1.
#ExpertDebate Week 2
Here are 7 things we learned about 'trust' in experts from #ExpertDebate Week 2.
#ExpertDebate Week 3
In Week 3, we wanted your take on unconventional experts. Our Mosaic feature was about researcher Áine Kelly, who's using her experience of growing up in care to help others in the system.
We also debated scientific language and jargon – what do we need to clarify, or ditch? These were some of your suggestions:
#ExpertDebate Week 4
As our #ExpertDebate draws to a close, we've been asking what funders like Wellcome can do about public trust in experts.
Watch our live panel discussion on Facebook with our Head of Grants Management Alyson Fox, policy adviser Beth Thompson, Head of Public Engagement Imran Khan and Director of Science Jim Smith. 
This film has five tips to help you convince people about your ideas – and the evidence behind them.
Join the #ExpertDebate
We want to hear from as many people as possible, so please take a minute to have your say by:
Commenting under our questions
Sharing our posts so more people can get involved.
Many thanks to those who took part in the video: Sarah Tabrizi, University College London; Gerry Graham, University of Glasgow; Simon Boulton, Francis Crick Institute; Greg Towers, University College London; Mark Ulrich, Oxford University; Charles ffrench-Constant, University of Edinburgh; Sarah Coulthurst, University of Dundee; Bill Earnshaw, University of Edinburgh; Denise Fitzgerald, Queen's University Belfast; Ilina Singh, Oxford University.