We're proud to be part of Pride in London
We've joined the Proud Science Alliance – a partnership between Wellcome, The Francis Crick Institute and GlaxoSmithKline – and are taking part in the Pride in London Parade on Saturday 8 July.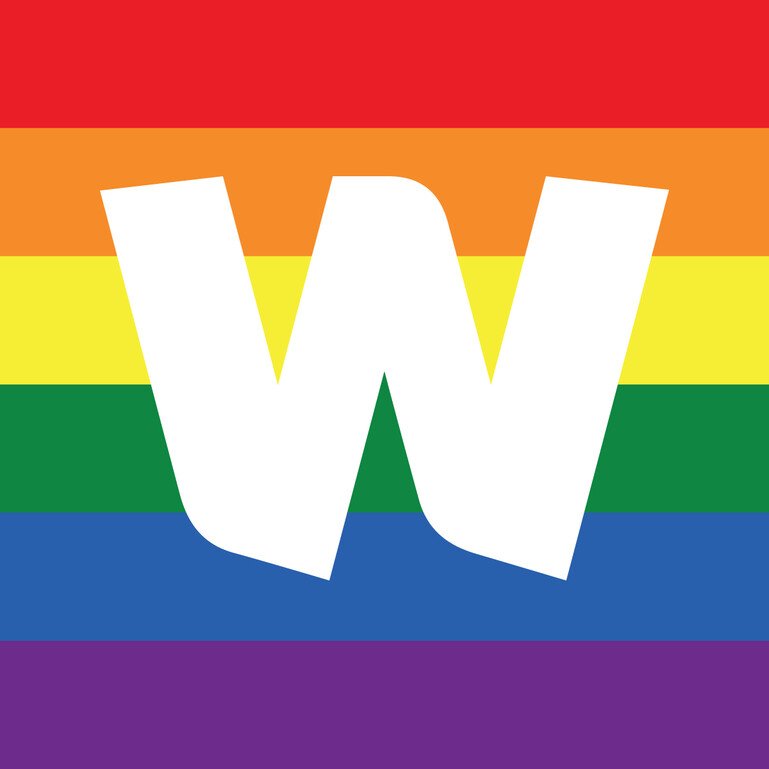 Pride in London is the biggest annual event in the UK for people who identify as lesbian, gay, bisexual or transgender. Wellcome is committed to making science and health research more open, diverse and inclusive, and this year we're celebrating our LGBTQ+ community in a big way.  
Rod Richardson, who is leading the Pride planning committee at Wellcome, says: "Our involvement in Pride this year highlights our goal of being diverse and inclusive, not just as an employer but also inclusive of our researchers, visitors and everyone impacted by the great work we do."
Proud Science Alliance float
Pride's theme this year is 'Love happens here', with a focus on attraction. The design of the Proud Science Alliance float is based on the biological workings of attraction. To symbolise this, the float will be divided into four sections – the heart, brain, eyes and chemical reactions – and will feature a rainbow conical flask. 
Science of same sex love event
We're holding an evening of discussions at Wellcome Collection tomorrow to celebrate and explore some of the science around sexuality.
James Turner, Head of the Sex Chromosome Biology Laboratory at the Crick, and Lilian Hunt, a PhD student, are the speakers and they'll be followed by a panel discussion and Q&A. 
The evening will also include science-themed stand-up comedy, spoken word and cabaret presented by the amazing Dr Jiggs Bowson and Cerys Bradley. 
Whether you identify as LGBTQ+, or consider yourself an ally, you're welcome to join us. The event is free but all donations will go to Pride in London. Find out more and register to attend.
More information