Post-EU referendum Q&A
Jeremy Farrar, Director of the Wellcome Trust, explains his reaction to the result of the EU referendum and our position as an organisation.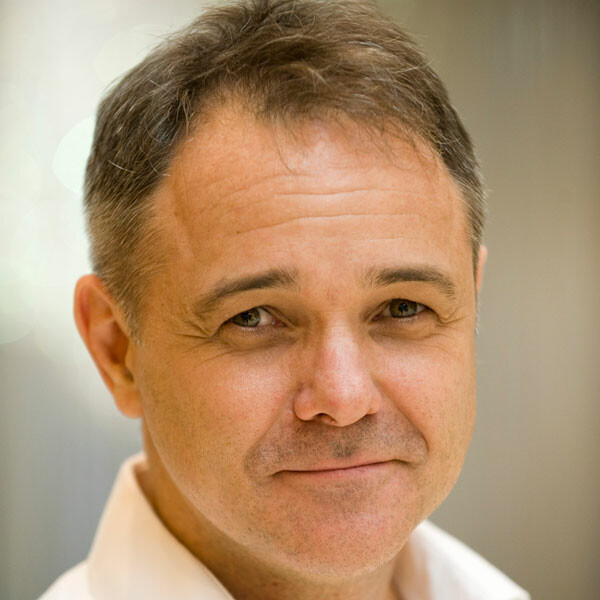 What was your personal reaction to the result?
Like many members of the Wellcome community, the outcome of the referendum was not what I was expecting. From speaking to friends and colleagues I know that the result is causing understandable uncertainty and disquiet.
What is Wellcome's position?
The leadership and spirit of our organisation is collaborative, outward-looking and puts people at the centre of everything we do, and this will not change. 
Wellcome has always argued that the UK is a great place to do science. We are committed to ensuring that science and research are properly considered in future negotiations, that existing public funding is maintained and that international collaboration and mobility is not hindered. 
Science does not exist in a vacuum but is a part of broader society and culture. We must accept the world as it is, look forward, and make a positive case for our core values.
What is Wellcome's financial situation?
Our funding schemes are not dependent on EU support and we can reassure our grantholders that awards will be honoured.  
We are confident that our investment portfolio is well placed to weather market volatility and continue to deliver the cash flow to fund our mission. We have an AAA/Aaa (stable) credit rating from Standard & Poor's and Moody's.
What happens now?
It is impossible to give absolute reassurances when there's so much uncertainty. But please know that Wellcome will use its independence and position to work for a positive future inclusive of all who work for and with us.  
The scientific community needs to come together in the short and medium term to reduce uncertainty and focus the government on the things we can do to protect what matters most to us.  
We want evidence about the impact of the EU on UK research to inform our thinking about next steps. For further background, see our submissions to the House of Lords Science and Technology Committee and the inquiry on EU regulation of the life sciences held by the House of Commons Science and Technology Committee.
The Royal Society has also published three reports on the influence of the EU on UK research which are worth a look.
Can I get in touch if I have questions?
Yes, we really want to hear from people we fund and those in our wider community. Please email either your usual contact at Wellcome or contactus@wellcome.org.