Our new Hub residents will explore how environmental change impacts mental health
Land Body Ecologies research group are the new residents of the Hub at Wellcome Collection. Over the next two years, their project will bring together human rights activists, expert communities, researchers, scientists and artists to explore the relationship between environmental change and mental health.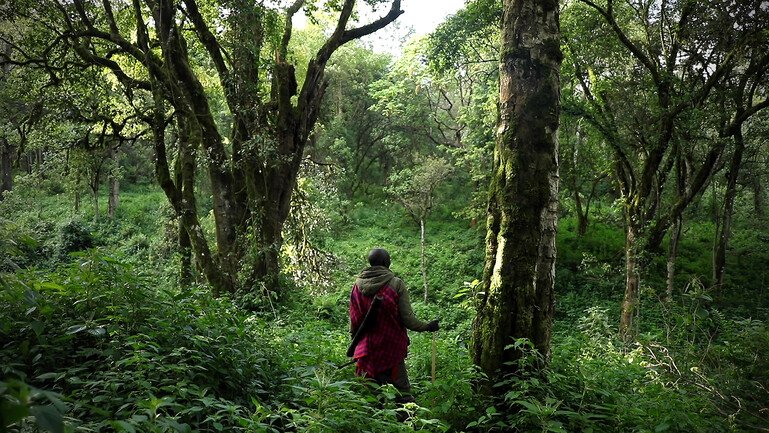 Together, the group will research the phenomenon of solastalgia. This developing field of global health is defined as the emotional or existential distress caused by environmental change, or 'the feeling of homesickness while you are still at home'.
Led by award-winning interactive arts studio Invisible Flock, the team came together in the belief that to better understand the impacts of environmental change on mental health, these conversations must happen in collaboration with communities with lived experiences of environmental changes to their lands.
The research will be shaped and led by communities at the forefront of environmental and land rights issues, including:
the Ogiek in Kenya
the Sámi in Finland
the Batwa in Uganda
the Pgak'yau (Karen) in Northern Thailand
communities living in the buffer zones of the Bannerghatta National park in India.
The project will be supported by a core team, and bring together a network of hubs in Northern Europe, Kenya, Uganda and India, as well as the central London hub at Wellcome Collection.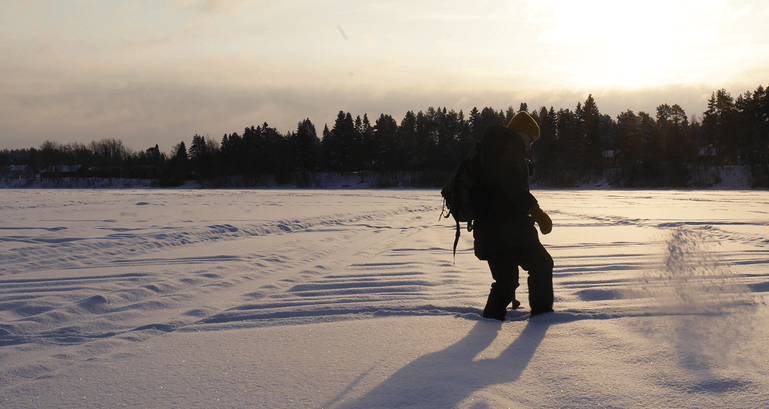 Traumas of the land have been buried and the expressions of land trauma have been silenced. We need to discover where the world's wounds are, and to guide the global mental health movement to a collective healing whereby the rupture between the environment and mental health is re-threaded with renewed ways of living and dying.  

Dr Ayesha Ahmad, core team member and Senior Lecturer in Global Health, St Georges University, UK
Using a mix of methodologies including human centred design, data-driven approaches, participatory practices, artist research, design probes and traditional storytelling, the team will collaborate in testing approaches that can generate new insights, forms of engagement and interventions.  
The group start their occupancy at Wellcome Collection in October 2021. They will be the fourth residents of the Hub, following Heart n Soul, a group exploring neurodivergence and the value of difference. 
No two Hub residencies are alike, and Land Body Ecologies are taking us in a fascinating new direction. We're delighted to welcome them as our first internationally distributed group, and to see how their research and engagement work bridges two of Wellcome's strategic health challenges – mental health and climate change.

Ken Arnold, Head of Cultural Partnerships, Wellcome
About the Hub Award
The two-year, £1 million Hub Award grant supports transdisciplinary teams to explore creative and innovative approaches to health research and engagement. 
The Hub at Wellcome Collection provides a base for the teams to perform rigorous, creative research and to stage scientific and artistic experiments, data-gathering and public events.