Open Science Prize: public voting open
Earlier this year, we announced that six teams had made it through to the final of the Open Science Prize. We're asking you to help us to choose the three most innovative and impactful prototypes from the six finalists. Aki MacFarlane, from Wellcome's Open Research team, explains more.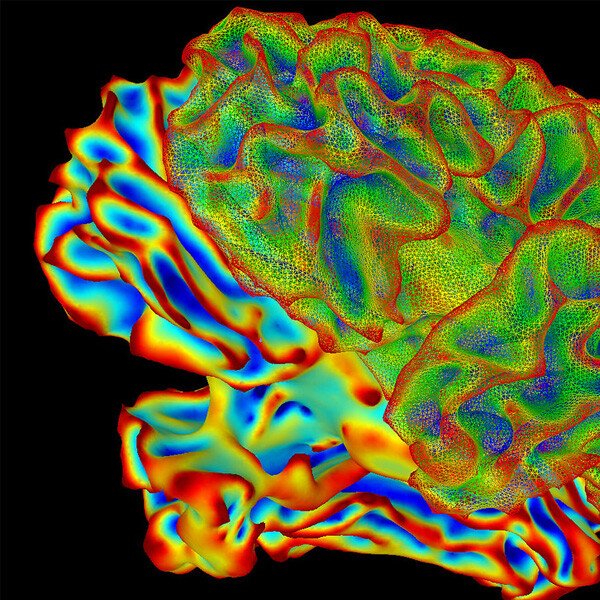 The international Open Science Prize was launched to find new products or services that harness the power of open data. 
In May, six teams were given $80,000 each to develop their initial ideas into a prototype. They have now submitted these for review. We want to narrow this shortlist down to three final prototypes and then, with the guidance of our expert advisers, Wellcome and the National Institutes of Health will choose the winner of the $230,000 grand prize. 
What the shortlisted teams have been working on
OpenTrialsFDA: making unbiased clinical trial data accessible
In their quest to enable better access to drug approval packages from the Food and Drug Administration, the team has taken documents only available as images and written code to convert these into text. They've also built a search index with a user-friendly interface and enabled matching of search results with the existing OpenTrials platform.  
The team has created an open platform integrating genetic, anatomical and neurophysiological data from a fruit fly. All of this can be queried and visualised, and used to build models of the fly brain. This will help researchers to better model mental and neurological diseases. 
To advance brain research, the team has indexed over 6,000 MRI brain images into the BrainBox web app and created a platform for open collaboration. Using just a web browser, researchers, students and citizen scientists alike can explore and annotate the data in a trackable way. Users can also upload their own MRI data. 
Real-time evolutionary tracking for pathogen surveillance and epidemiological investigation
The team has built a platform that can take viral genome data available online and build interactive phylogenies (tree diagrams showing likely evolutionary relationships) for each pathogen. The platform will allow real-time analysis of emerging epidemics. So far, this has been done for influenza, Ebola and Zika viruses.
OpenAQ: a global community building the first open, real-time air quality data hub for the world
The team has built a user-friendly platform that allows scientists and the public to explore air quality data from across the globe. This data is provided in real time and combined into one system. It's also possible to compare air pollutant levels across different cities.
MyGene2: accelerating gene discovery via radically open data sharing
The team has developed a portal that allows researchers, doctors and people with rare genetic diseases to openly share information and data. They have also developed an automated tool that can match reports of the same genetic mutation from different individuals, making these available for doctors and families to discuss together. 
Help us to choose the winner
Visit the Open Science Prize website to vote. You've got until 07:59am GMT on Saturday 7 January 2017.
The Open Science Prize is a collaboration between Wellcome and the US National Institutes of Health (NIH), with support from the Howard Hughes Medical Institute.