New typhoid vaccine could halve infection rate
Researchers have shown that a new typhoid vaccine called Vi-TT is safe, well-tolerated and could be effective in tackling typhoid rates in affected areas.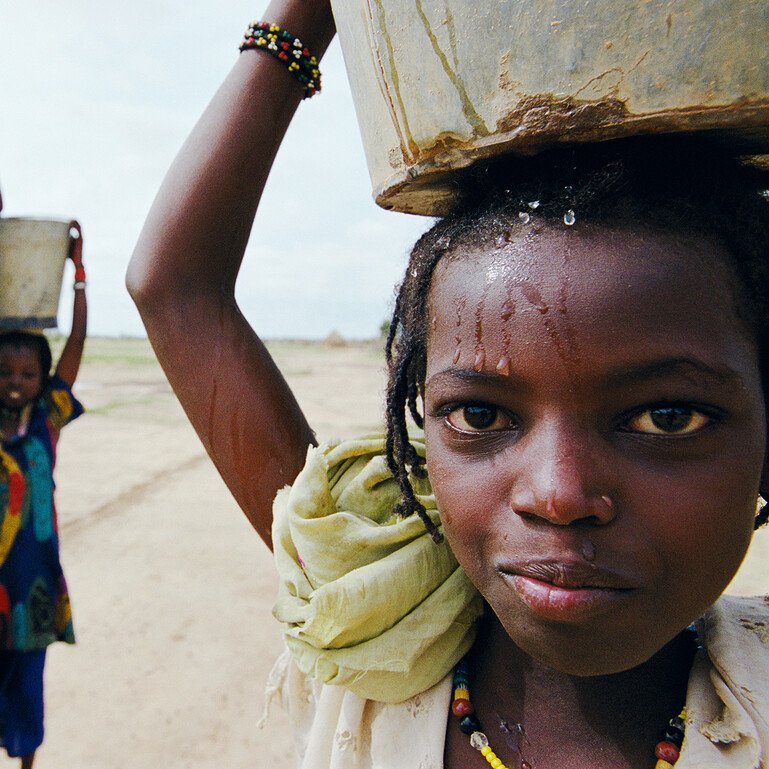 Unlike existing vaccines, Vi-TT could be used to protect very young children.
Typhoid is a bacterial disease associated with inadequate sanitation and contaminated drinking water. It can cause prolonged fever, fatigue and severe stomach pain, among other symptoms.
The disease affects between 12.5 and 20.6 million people worldwide every year and kills approximately 200,000, mainly in South Asia and sub-Saharan Africa.
Vaccine offers new hope for protecting children
Children are disproportionately affected by typhoid, but the currently licensed vaccines are not effective in young children. This new Vi-TT vaccine is the first vaccine that can be used to protect infants as well as adults. It is also expected to last longer and be more effective than existing vaccines.
The vaccine prevented more than half of typhoid fever cases in the study, and is likely to prevent more cases in areas of the world where typhoid is prevalent. Typhoid is usually treated with antibiotics, but antibiotic resistance is increasing, leading to a growing need for an effective vaccine.
Professor Andrew Pollard, lead researcher from the University of Oxford, says: "For the first time, we will be able to offer protection to children under two years of age, which will enable us to stem the tide of the disease in the countries where it claims the most lives."
Developing vaccines using human infection models
The vaccine was tested using a controlled human infection model. This involves vaccinating healthy volunteers and then deliberately exposing them to the infection, in a controlled setting, to test whether the vaccine works.
The experimental model used in the study was originally developed through Wellcome funding. As part of our wider vaccines priority programme, we are exploring ways to expand the use of human infection models to ensure that vaccines are relevant to the people most at risk.
Dr Charlie Weller, Head of Vaccines at Wellcome, says: "Human infection models enable researchers to gather rich information about how a disease behaves in the body in a way that is not always possible from conducting animal studies.
"As this study shows, they can also give us an indication that a vaccine is safe and effective far more quickly than would be possible through large-scale population trials."
WHO's Strategic Advisory Group of Experts (SAGE) is meeting in October 2017 to make recommendations on the global use of the Vi-TT vaccine, and will consider the evidence from this study.
More information