New Research Enrichment awards available for grantholders
Today, we're pleased to launch new Research Enrichment awards. These extend our dedicated funding for public engagement to encompass open research, and diversity and inclusion.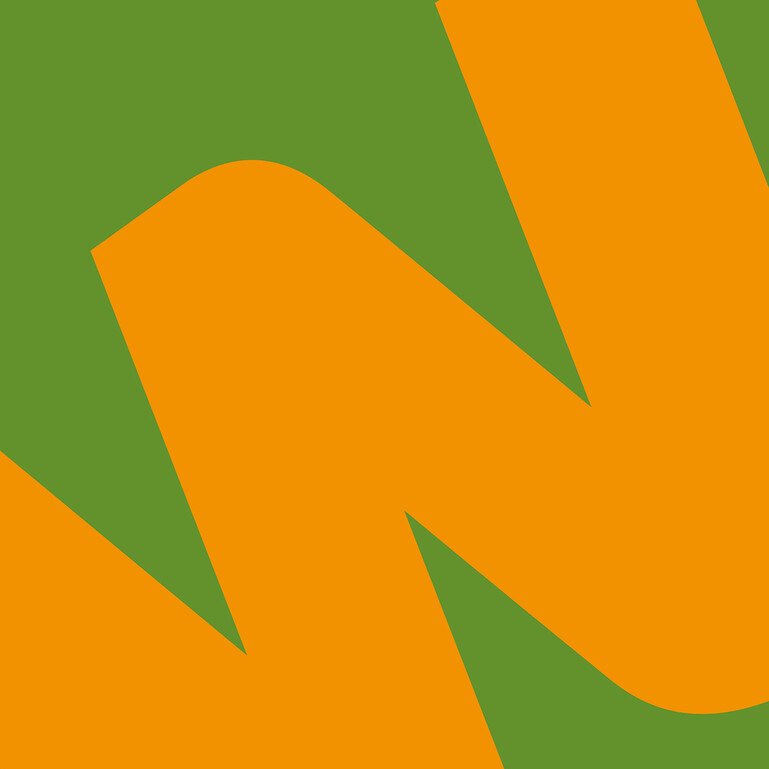 We're doing this because we believe this new funding will increase the impact of the work we fund and so benefit society.
Research Enrichment funding is available to support activities in:
public engagement

–

this replaces the Provision for Public Engagement scheme
open research
diversity and inclusion.
The new enrichment awards will allow our grantholders to widen participation in their research by:
inspiring, consulting or collaborating with the public
developing innovative ways to make research open, accessible and reusable
identifying and tackling barriers to diversity and inclusion.
How Research Enrichment funding will work
Current Wellcome-funded grantholders

–

you can apply for enrichment funding at any time from your award date. If it's awarded, you'll need to complete your proposed activities by the time your main grant ends.
New applicants

–

you can apply for enrichment funding at any point during your main funding application, but we'll only consider the enrichment funding application once your main grant has been awarded.
Each enrichment award has its own funding level:
public engagement

–

up to £250,000, or 5% of your main Wellcome grant
open research – up to £50,000
diversity and inclusion – up to £20,000.
The majority of our current funding schemes are eligible for Research Enrichment funding. And you can apply for more than one type – public engagement and open research, for example.
How we think the new funding will make a difference
Robert Kiley, Head of Open Research, says: "We're delighted to announce this new scheme as it provides a means by which our researchers can develop new approaches to make their research more open and usable, in ways that go far beyond our mandatory open access and outputs sharing policies."
Lauren Couch, Head of Diversity and Inclusion, says: "We miss out on great ideas when diverse communities think science isn't for them, or leave research careers because of the barriers they face. This new scheme enables our grantholders to identify and tackle some of those barriers, and make their work more inclusive."
Imran Khan, Head of Public Engagement, adds: "Wellcome sees engaging the public, and involving people in our work, as a vital part of the research process. Engagement improves research, makes it more relevant to a wider group of people, and supports our sector's connection with the rest of society. Through this new scheme we can continue supporting researchers with additional funding, as the Provision for Public Engagement has been doing since 2013."
More information
Full details about eligibility, what we offer, how to apply and our decision processes are available on these pages:
Related news