New fund to support groundbreaking open research
Our new Open Research Fund supports innovative approaches that enable data, code or other research outputs to be discovered, accessed and reused.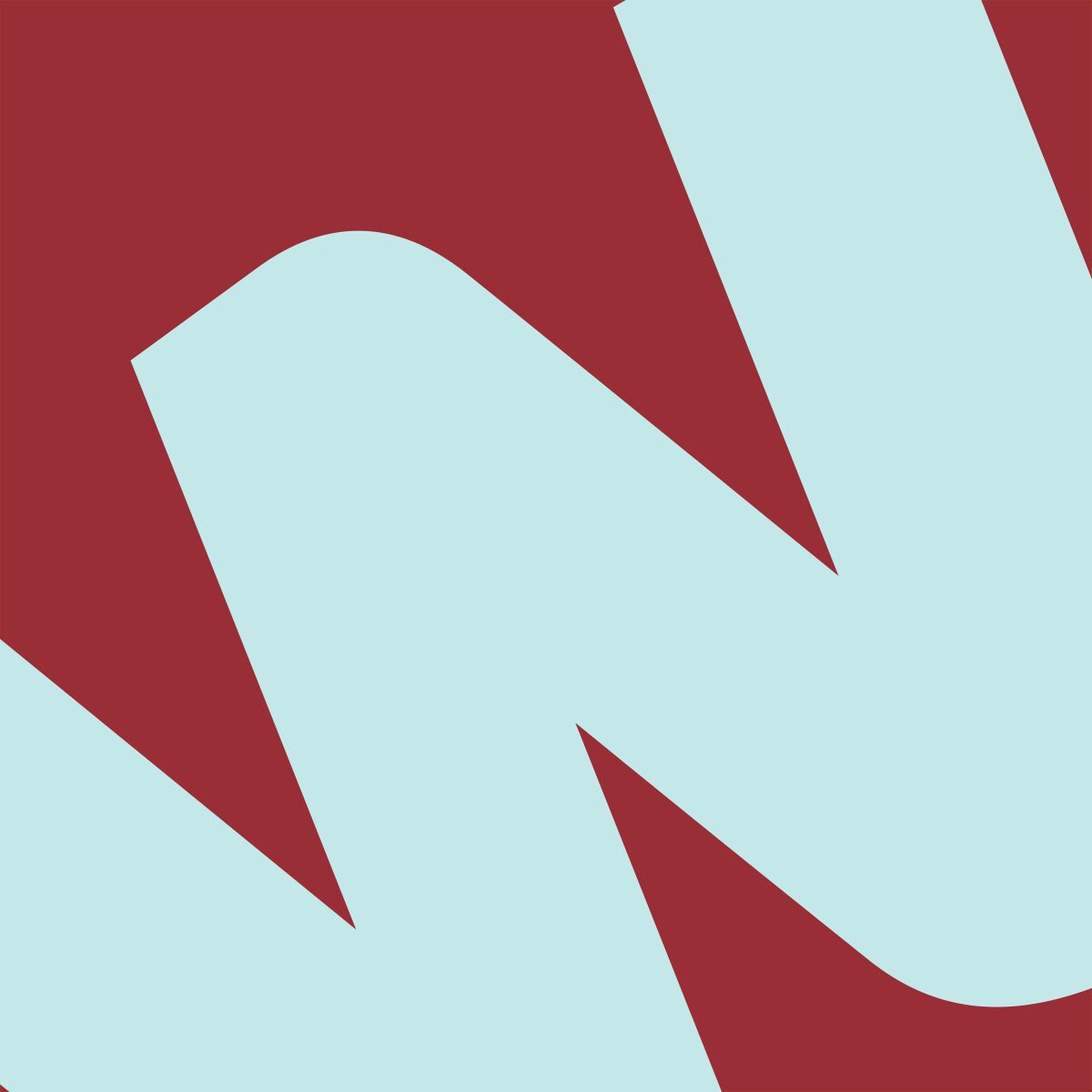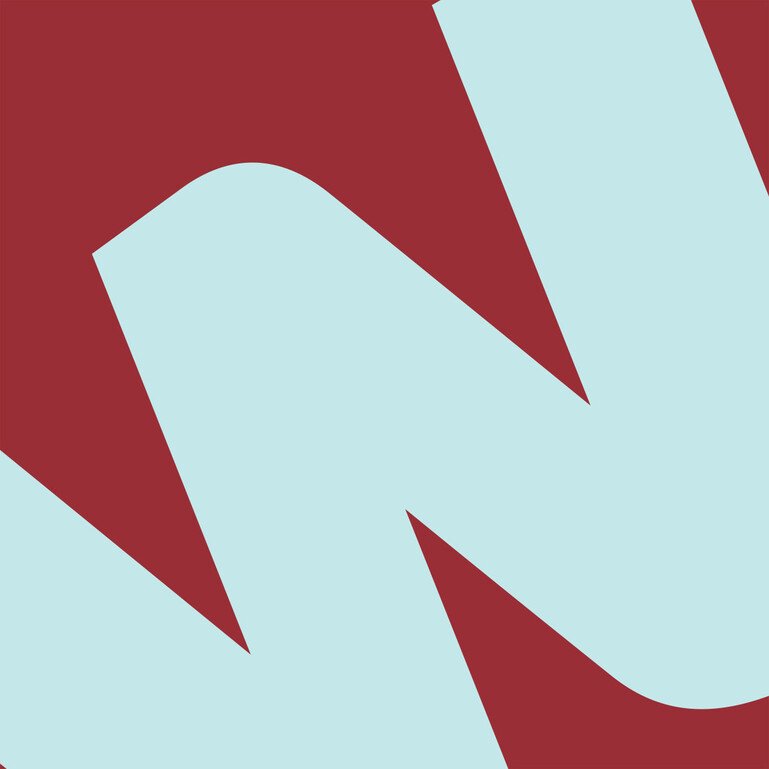 It will allow researchers from any discipline to do experiments at the cutting edge of open research and evaluate the benefits and risks of their approach.
The awards are:
for new activities or to develop existing activities
open to individuals or teams from anywhere in the world
up to £50,000 each.
We'll be accepting applications once a year.
Robert Kiley, Head of Wellcome's Open Research team, says: "We believe the research community are best placed to devise new and innovative ways to make research outputs more open and usable.
"These awards provide a unique opportunity for the most interesting and groundbreaking proposals to be developed, tested and evaluated."
We're going to publish all applications and decisions for this scheme
We think it's important to be transparent about the decisions we make.
Once the application period closes, we'll make all applications, both successful and unsuccessful, available on our website.
After the awards have been made, we'll also publish a summary of our decision-making process for each application.
Publishing applications and the reasons for decisions will only apply to this scheme. It won't apply to any other schemes administered by Wellcome.
More information