Longitudinal population studies: we're streamlining our funding
We're pleased to announce that we're implementing a new strategy for funding longitudinal population studies. This includes cohorts, panel surveys and biobanks.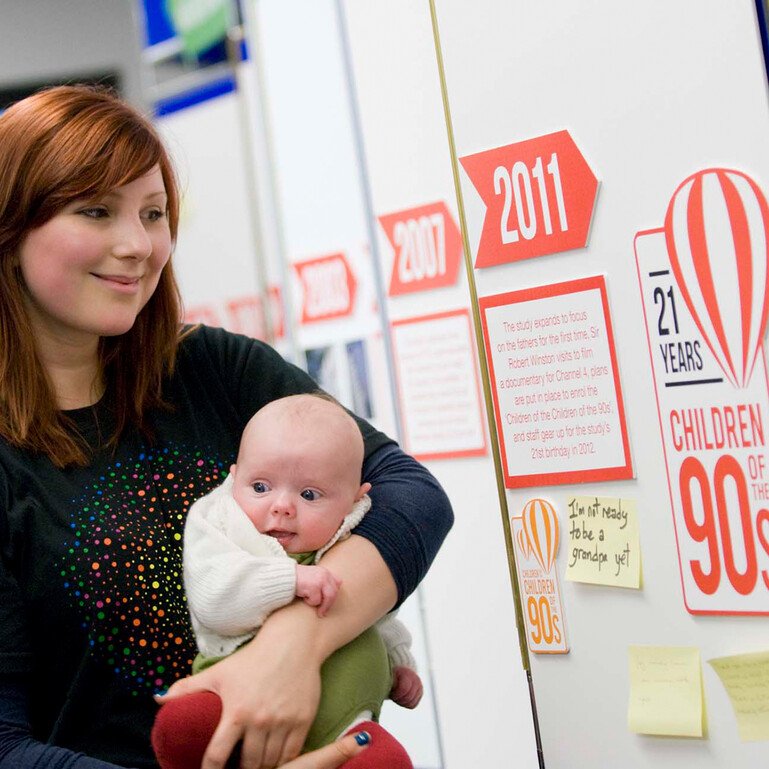 It means a new funding mechanism by the end of 2017, and an emphasis on how we can do more to promote and support data sharing between studies. 
Until then, we're not accepting applications for core support of longitudinal population studies.
Mary De Silva, Head of Population Health at Wellcome, says: "Longitudinal population studies are a vital resource for researchers. They gather data over a long period of time and often develop in unanticipated ways, providing value that can't always be predicted. 
"We've been funding ground-breaking longitudinal population studies for years. Our new strategy will help us fund in a more coherent way and support resources which integrate data from different sources to answer new research questions."
What we're trying to achieve
The key aims of our new strategy are to:
Streamline our funding
We're not increasing the total amount of funding available. Instead, we're bringing our existing funding together under one scheme. We'll continue to fund large studies in partnership with other funders.
Support data sharing between studies
We want to encourage shared data resources that integrate different types of data. We'll help researchers to address any ethical, technical or regulatory challenges they face in sharing their data.
We continue to welcome applications to use data from longitudinal population studies but we'll consider these through our other funding schemes, for example Investigator Awards.
1982 Pelotas Birth Cohort Study, Brazil 
Over the past ten years, we've invested more than £120 million in longitudinal population studies. One such study is in the city of Pelotas, in the far south of Brazil. It's the largest and longest birth cohort study in a low- to middle-income country. 
Professor César Victora and colleagues were worried that findings from studies in high-income countries were of doubtful use in a country where poor fetal growth, childhood infections and malnutrition were still common. They began with the nearly 6,000 hospital births in Pelotas in 1982 and have followed up these children (and now their offspring) at intervals ever since. 
The Pelotas data has fed into research on the effects of poverty and the origins of obesity and asthma, as well as monitoring changes in the city's health problems.
More information
Related news