Genomes chart Zika's spread in the Americas
New research from the 2015-16 Zika outbreak shows how far we have come in being able to study disease outbreaks in close to real time.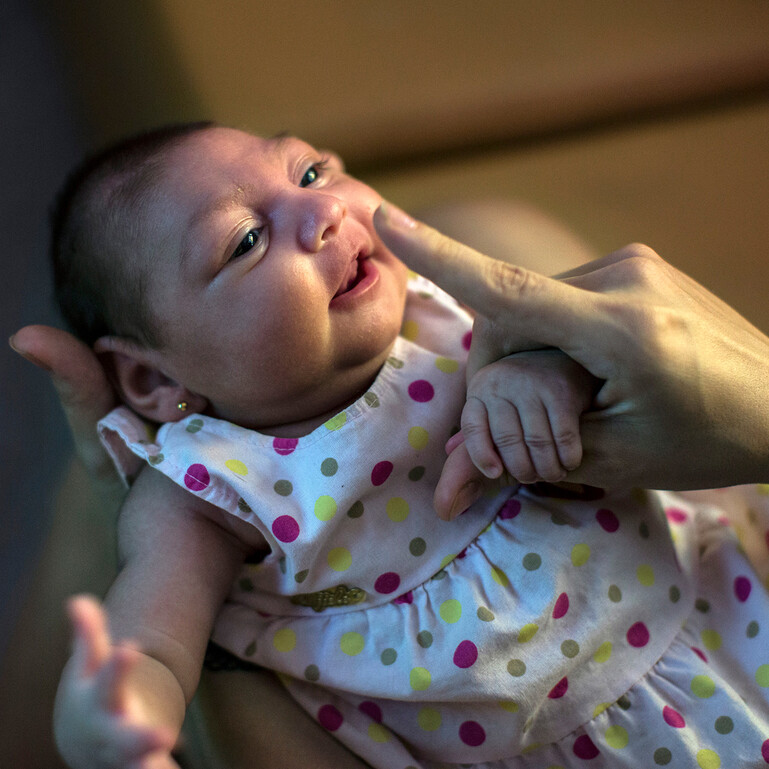 Three papers, two by Wellcome-funded researchers and all published in the journal Nature, show what can be achieved when researchers collect and analyse genome sequences rapidly on the ground. 
The genomes, obtained from infected patients and Aedes aegypti mosquitoes, show that:
the virus circulated undetected for many months before transmission was detected
Northeast Brazil had a crucial role in establishing the spread of the virus throughout the Americas.
The research also demonstrates the enormous potential of combining traditional epidemiology – looking at how a virus affects people at a population level – with rapid genome sequencing to look at the spread and evolution of a virus. 
Mike Turner, Wellcome's Head of Infections and Immunobiology, says: "We may never be able to predict future outbreaks, but we can be better at responding to them quickly, once the alarm is raised. 
"This research shows us what we can learn about the spread and evolution of a disease when we incorporate high-tech genome sequencing into traditional disease tracking. The next step is to make sure this research happens at the very start of an outbreak, so that we can get a better understanding of a disease in real time and bring it under control more quickly."
More information
Related news