Gene therapy restores sight in people with inherited blindness
Researchers at the University of Oxford have found gene therapy can return some sight to people with inherited blindness for up to four years after treatment.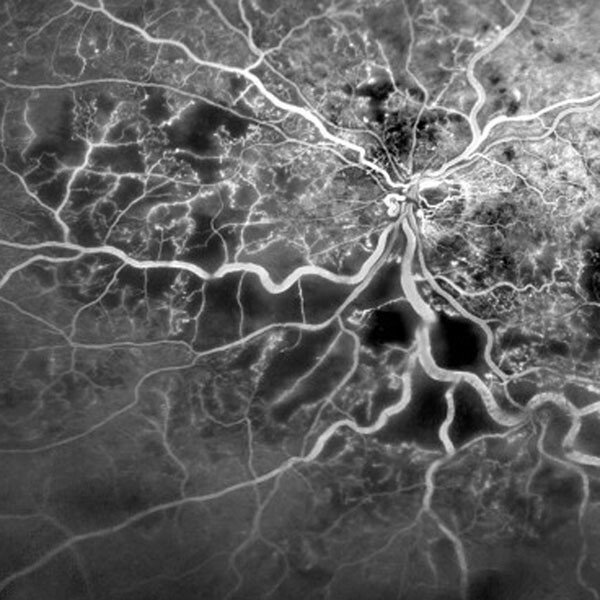 Scientists used gene therapy to treat people with chorideremia – a genetic disease causing progressive loss of vision, and eventually complete blindness.
They injected a harmless virus directly into the eye to replace the gene missing in people with chorideremia. Four years after treatment, two of the six people on the trial had much better vision, and three had no deterioration in their treated eyes.
Professor Robert MacLaren, who led the study, said this seemingly permanent effect "is the breakthrough we have all been waiting for".
It's hoped gene therapy could restore sight in people with other types of inherited blindness, including retinitis pigmentosa, and age-related macular degeneration.
Wellcome funded the study, published this week in the New England Journal of Medicine through our Health Innovation Challenge Fund in partnership with NIHR.
A follow-on trial of 30 further patients will now take place.
Read more about the trial results in the Oxford University Hospitals NHS Foundation Trust press release