First Japanese company joins CARB-X partnership
As pharmaceutical company Shionogi becomes the first Japanese company to join CARB-X, Tim Jinks, head of Wellcome's Drug-Resistant Infections Priority Programme, gives an update on the partnership's work to develop new drugs and diagnostics.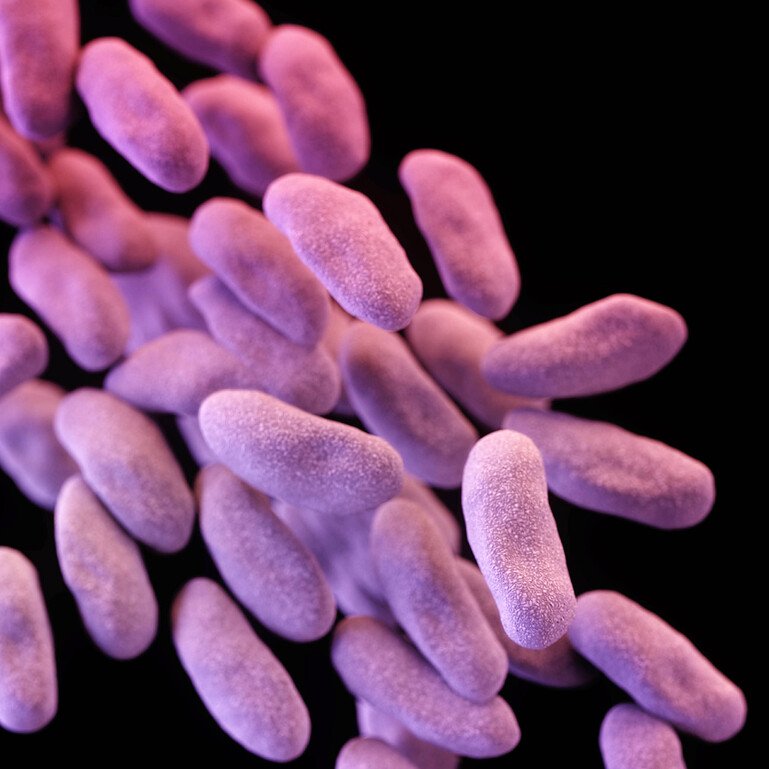 Last March, Wellcome announced it was committing up to $155 million dollars to CARB-X. CARB-X, which stands for Combating Antibiotic Resistant Bacteria Biopharmaceutical Accelerator, now has 28 promising projects in its portfolio. Eight are focusing on new class antibiotics.
These advances mean CARB-X has the world's largest and most technically diverse portfolio of early development projects to tackle the rapidly increasing global problem of drug-resistant infections.
Supporting antibiotic discovery in seven countries
In the race to stop superbugs, which affect us all, across all borders, a global response is vital.
The latest addition to CARB-X is a partnership with Shionogi of Osaka, Japan, to support development of a new antibiotic against strains of Enterobacteriaceae – sometimes labelled the 'nightmare bacteria'.
Shionogi is a major Asian pharmaceutical company with longstanding experience in developing anti-infective medicines. It is the first Japanese company to join the portfolio, which means CARB-X's global portfolio now extends across North America, Europe, and Asia in seven countries.
New diagnostics
To effectively treat drug-resistant infections we need innovative diagnostics as well as new drugs. Healthcare workers need tests and devices that provide timely and accurate detection of infections to inform decisions about the best and most appropriate care.
The CARB-X portfolio so far includes three diagnostic devices, with more expected soon.
New products alone will not be enough to stop superbugs, however. Measures to reduce and prevent the inappropriate and overuse of antibiotics, which has driven the rise of antibiotic resistance, are vital.
Stewardship and equitable access are both conditions of CARB-X funding.
Improve and invest in drug development pipeline
CARB-X funding is focused on discovery and pre-clinical research against the WHO's 12 priority pathogens. The risk of failure in these early stages of development is, inevitably, high. But if successful, the resulting products will save lives by treating serious infections.
Wellcome and the US government's commitment of up to US$455m for five years is a significant investment. But CARB-X needs further global support from other governments, industry and civil society.
If the world is to get the new treatments urgently needed, grant funding must be reinforced by concerted action to tackle problems at the later stages of the antibiotic development pipeline.
And we must swiftly agree a way forward on incentives for the later stages of new drug research when drugs have been successfully developed and are entering the market to treat patients.
We are working closely with government and industry, civil society and healthcare providers to find workable solutions.
How to apply for CARB-X funding
CARB-X is accepting expressions of interest for its 2018 funding.
Round 1, 22-29 March – scope is restricted to new classes of direct-acting small molecule and large molecule antibacterials targeting certain Gram-negative bacteria.
Round 2, 1-8 June – scope includes direct-acting therapeutics, and a broader scope of therapeutics, vaccines, diagnostics and devices that meet certain criteria.
More information
Visit CARB-X.org for details about funding opportunities
CARB-X press release
Related links
Tim Jinks comments on the action needed to address the failing antibiotic market, The Telegraph, 15 March 2018