£44m brain imaging centre opens in Cardiff
The new £44 million Cardiff University Brain Research Imaging Centre (CUBRIC) opens today. It has some of the best neuroimaging equipment in the world.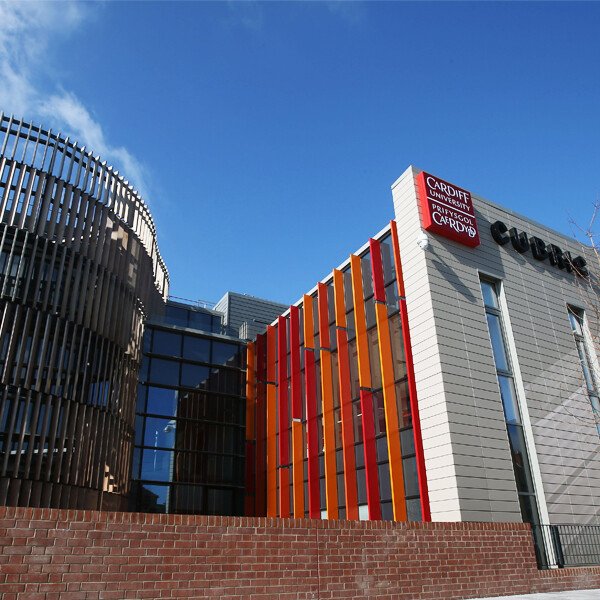 Scientists will be able to use the facility to try to discover the causes of neurological and psychiatric conditions such as dementia, schizophrenia and multiple sclerosis. They will also use it to understand the workings of a healthy brain.
Wellcome has contributed £5m to fund scientists working at CUBRIC. They will have access to state-of-the-art equipment, including Europe's most powerful MRI scanner.
The scanner is described as the Hubble space telescope of neuroscience, It allows an insight into the structure of tissue in the living brain at a scale never before possible. Scientists will be able to study brain cells only 1,000th of a millimetre across. 
Professor John Isaac, Wellcome's Head of Neuroscience and Mental Health, said: "Having both the expertise and these powerful technologies under one roof at CUBRIC provides an exceptional opportunity to lead research into the causes of brain disorders such as epilepsy and psychosis, and spark the development of new, more effective treatments."
Read more about the opening in the Cardiff University news piece.