Stories, opinions and reports about the issues we care about, the research Wellcome funds and the way we work.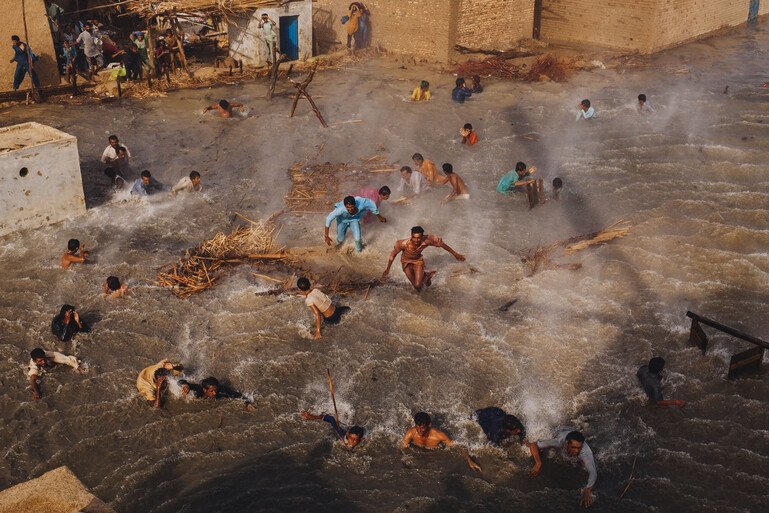 Climate change is making the world more susceptible to extreme weather events like flooding, which can impact human health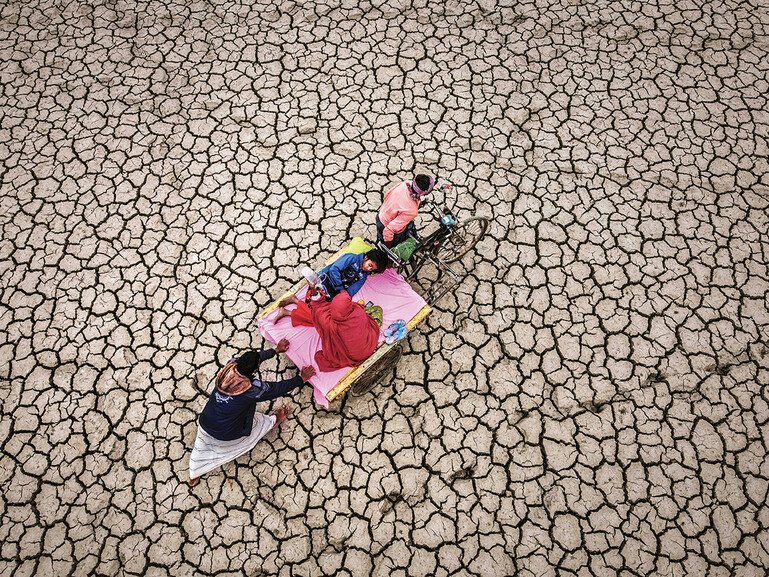 Climate change is a global health problem already impacting millions of people around the world. Here's what you need to know.