Science to solve the urgent health challenges facing everyone
Wellcome is a global charitable foundation. We want everyone to benefit from science's potential to improve health and save lives.
Find out more about who we are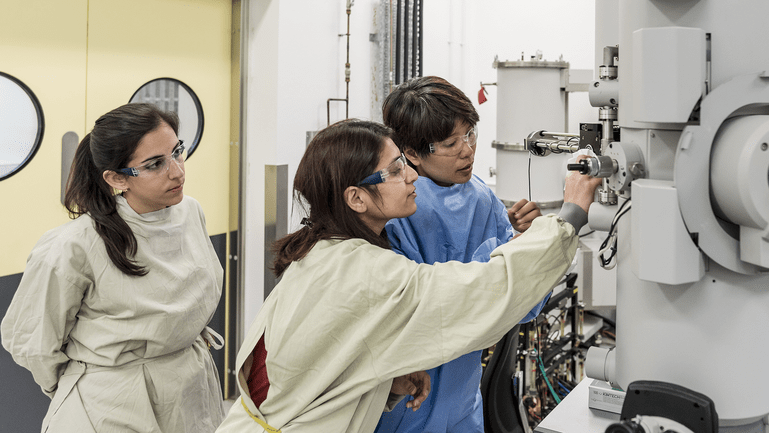 Michael Dunn explains more about our three new discovery research funding schemes, which are now open for applications.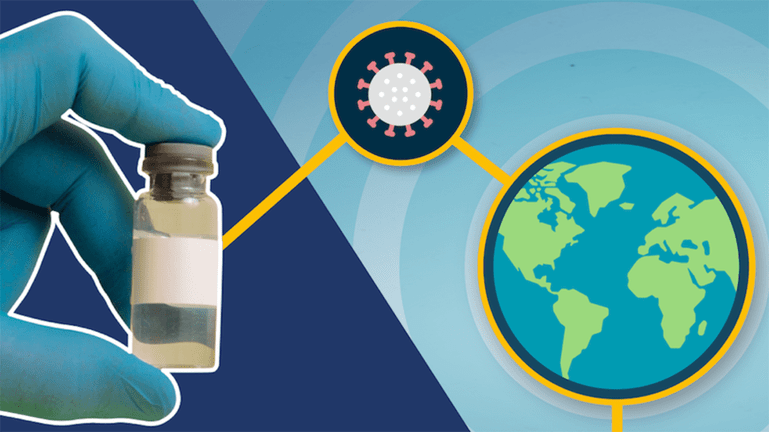 A collection of quick and simple resources on how Covid-19 vaccines work, how we know they're safe, and how they can be distributed to everyone around the world.

Wellcome Collection is our free museum exploring health and human experience

The winning images explore mental health, infectious diseases and global heating. 

Learn about our teams, our strategy and how we are funded.