Science to solve the urgent health challenges facing everyone
Wellcome is a global charitable foundation. We want everyone to benefit from science's potential to improve health and save lives.
Find out more about who we are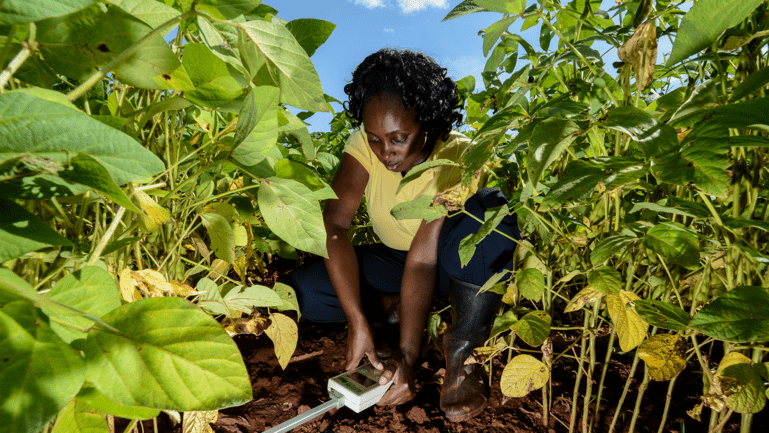 Latest content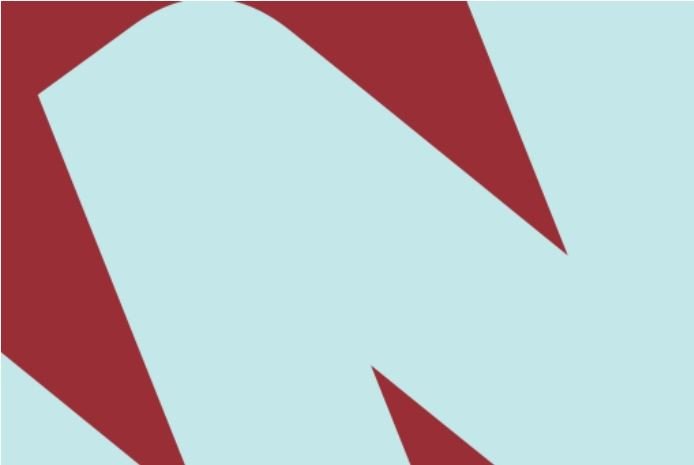 A statement from Wellcome's director, Jeremy Farrar, on anti-racism.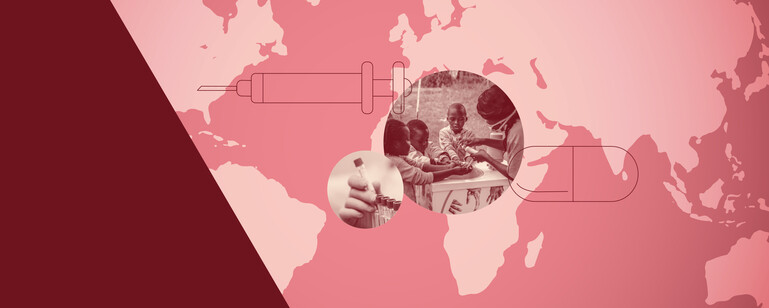 This report explores the challenges in regulating the development, production, safety monitoring and approval of vaccines for use across Africa.
Other homepage CTAs

Wellcome Collection is our free museum exploring health and human experience.
Browse the shortlisted and winning images from over twenty years of the Wellcome Image Awards and Wellcome Photography Prize. 

Learn about our teams, our strategy and how we are funded.