Syncona to join forces with leading investment trust
A proposal to combine Syncona – an independent subsidiary of Wellcome – with a leading investment company is announced today. If approved, it will create an up to £1bn investment company listed on the London Stock Exchange.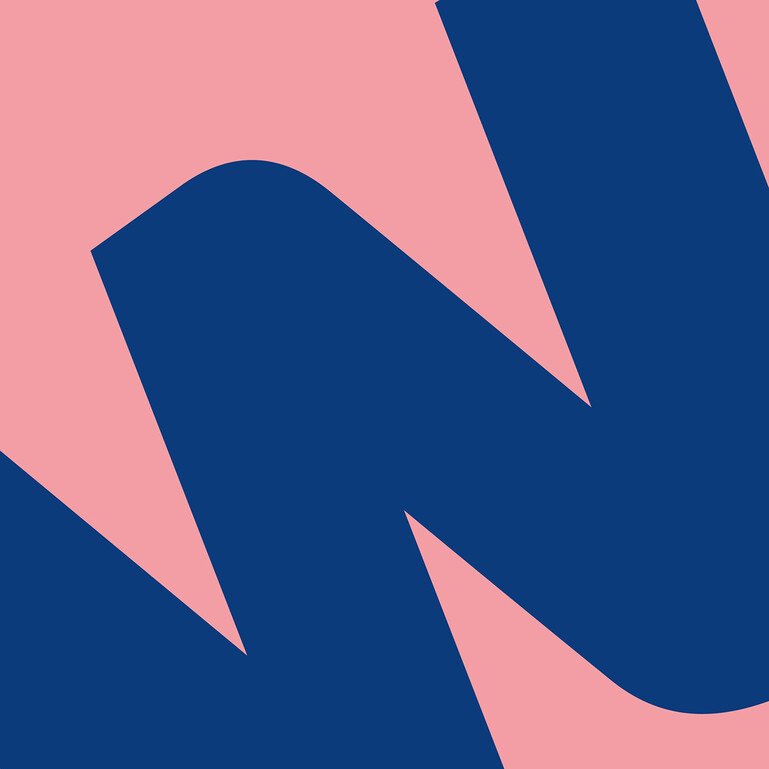 The enlarged entity, which is expected to take the Syncona name, would invest approximately £100m a year in promising early and late-stage healthcare companies with the aim of capturing the full value of UK science.
Wellcome set up Syncona in 2012 with an initial investment of £200m (subsequently increased to £250m) to help address the lack of long-term funding for UK biotech. The aim was to create an expert team to establish and operate healthcare companies built around innovative life science technology.
Syncona operates independently, but like Wellcome it takes a long-term approach to its investments. Syncona currently has investments in seven companies, and in May 2016 achieved its first US product licence – for a novel prostate cancer detection tool.
The proposed transaction would see Syncona combine with BACIT, a listed investment company with approximately £500m of assets. Cancer Research UK will also invest in BACIT and work closely with it in future, bringing access to a range of oncology opportunities.  
"We launched Syncona with a long-term vision to offer support for some of the best innovators in life sciences, and to deliver impact to patients," said Wellcome Director Dr Jeremy Farrar.
"It has already achieved great things, and this proposal, which will see it align with BACIT and Cancer Research UK, will allow it to spread its wings and expand its horizons further. We see this as a logical next step for Syncona and we look forward to watching it, and the companies it supports, expand and prosper."
Wellcome will own around 30-35% of shares in the enlarged company, which will operate independently.
Hannah Isom (maternity leave)
Lead media manager – Research and Corporate