Supporting innovation in a changing world
Wellcome's Director of Innovation Stephen Caddick outlines our new approach to innovations funding.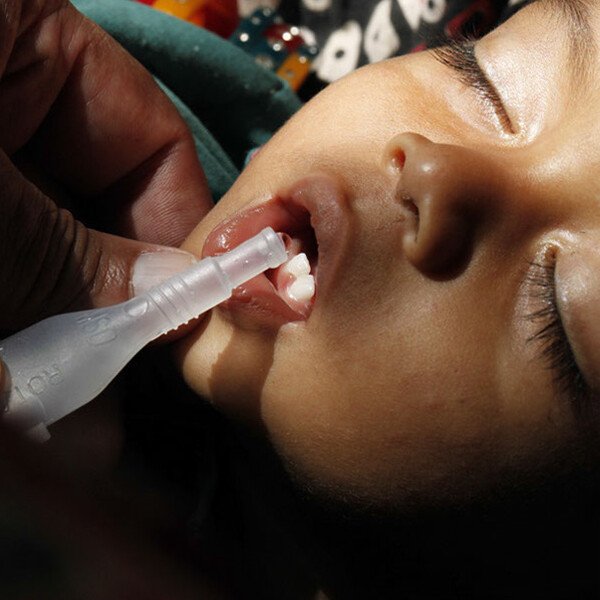 Wellcome's mission is to improve health by allowing great ideas to thrive. We have a proud history of helping great scientists make ground-breaking discoveries, and ensuring that their discoveries have an impact on human health.
We are now building on that history with our Innovation for Impact strategy. This new approach recognises the huge complexity of today's innovation landscape and the key role we can play in supporting scientific discovery in our changing world.
I can announce today that we will make a greater commitment than ever to support this activity. We will provide up to £500 million over the next five years to help researchers and organisations from around the world to turn great ideas, discoveries and inventions into treatments, products and cures for disease.
Later this month we will launch an open call for Innovator Awards – of up to £500k each – to fund the development of technologies that have the potential to improve health.
Separately, we will also contact Wellcome-funded institutions and researchers to see how we can best support early translation through pilot and proof-of-concept awards.
But we will concentrate most of our efforts on a small number of activities where we can make a big difference – part of Wellcome's wider ambition. These Wellcome Flagships will allow us to make large-scale flexible investments that will bring about transformational change.
Flagship support will include not just money, but also access to expertise through other Wellcome resources and networks. Examples include:
the Hilleman Laboratories Vaccine R&D facility in New Delhi – a joint venture with Merck Inc, USA
the Wellcome Centre for Anti-Infectives Research at the University of Dundee
Centres at King's College London and University College London, which are co-funded in partnership with the EPSRC.
In the first year much of our support will focus on ideas and solutions involving mental health, neurological disorders and neglected tropical diseases, but these are not exclusive and other areas of particular interest will be announced in the future.
We are at the beginning of an exciting new era for Innovation at Wellcome. We look forward to working with the global community to embrace new approaches, new technologies and new ideas for a single purpose – to improve human health.
Read more about our new strategy – Innovation for Impact [PDF 200KB]
We'll add further updates to our Innovations team page.
If you would like to explore how you could work with us in partnership to advance an idea through to impact on human health, email innovations@wellcome.org.
Hannah Isom (maternity leave)
Lead media manager – Research and Corporate