Superbug's spread to Vietnam threatens malaria control
A highly drug-resistant strain of malaria has spread from western Cambodia to southern Vietnam.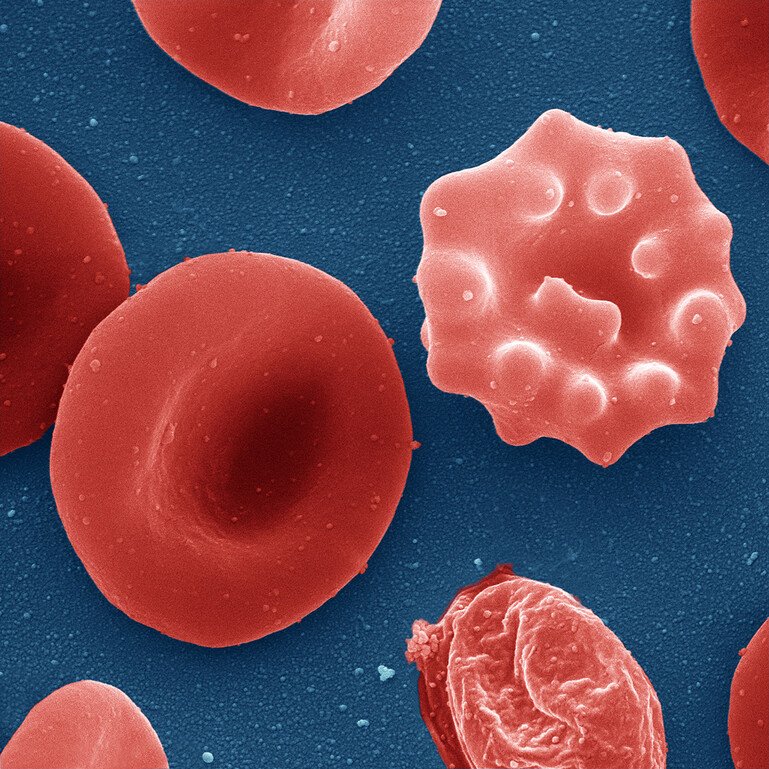 Wellcome researchers warn that the spread of artemisinin drug-resistant Plasmodium falciparum C580Y is leading to alarming failure rates for Vietnam's first-line malaria treatment – dihydroartemisinin (DHA)-piperaquine.
In a letter published in The Lancet Infectious Diseases, the scientists say the spread of the malaria superbug across the entire Mekong Sub-region, from western Cambodia to north-eastern Thailand, southern Laos and now into southern Vietnam, poses an urgent threat to malaria control.
Co-author Professor Sir Nicholas White, of Mahidol and Oxford universities, said:
"We are losing a dangerous race. The spread of this malaria 'superbug' has caused an alarming rise in treatment failures, forcing changes in drug policy and leaving few options for the future."
Around 700,000 people a year die globally from drug-resistant infections, including malaria.
Michael Chew from Wellcome's Infection and Immunobiology team said: "The spread of this malaria 'superbug' strain, resistant to the most effective drug we have, is alarming and has major implications for public health globally. Efforts to help track resistance to drugs are vital for improving diagnosis, treatment, and control of drug resistant infections."
More information