Sir Damon Buffini to stand down from our Board of Governors
After six years as a Wellcome Governor, Sir Damon Buffini will step down later this year.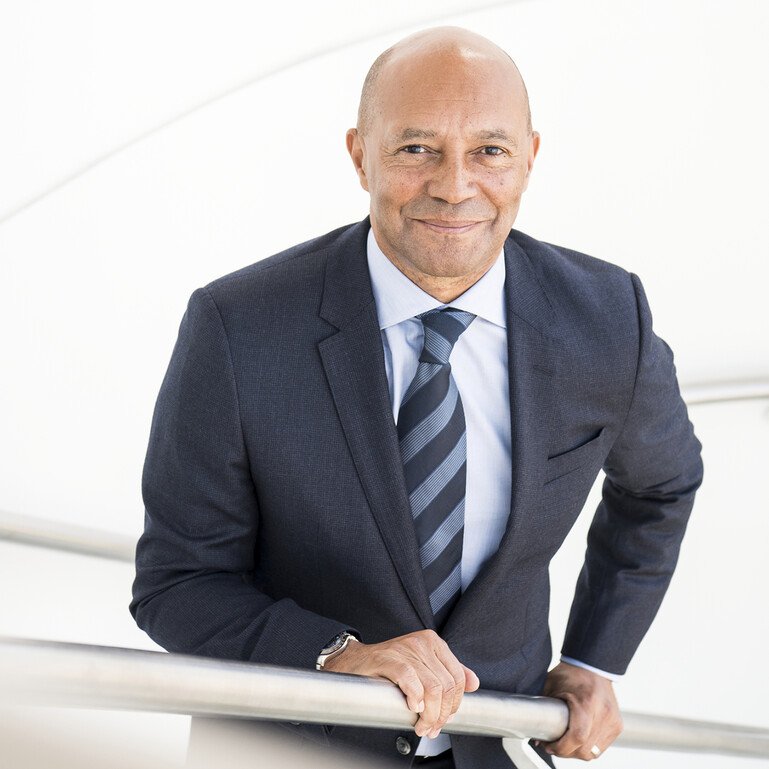 Sir Damon joined Wellcome in September 2012. He was awarded a knighthood in the Queen's Birthday Honours 2016 for voluntary and charitable services. 
He is a founding partner of Permira, a private equity firm with global reach. He was managing partner from 1997 to 2007 and Chair from 2007 to 2010. 
Sir Damon is also:
co-founder of Social Business Trust, an initiative to grow social enterprises by using the knowledge, skills and capital of UK businesses
Chair of the Board at the National Theatre
Chair of the Royal Anniversary Trust 
Senior Independent Director of the European Golf Tour. 
He recently chaired the industry panel that supported the government's Patient Capital Review and he joined the board of Schroders in February 2018. 
He will stand down from Wellcome's Board of Governors at the end of September 2018. 
Eliza Manningham-Buller, Wellcome's Chair, says: "Damon has been an exceptional Governor and we are very grateful for his substantial contribution. He has been both challenging and ambitious. We shall miss his broad perspective, his ideas and his sense of humour, but we expect him to remain a good friend of Wellcome and a strong supporter of its work."
 
It's been a privilege and pleasure to serve as a Governor of an organisation which is at the centre of the global challenge to improve human health.

Damon Buffini