A pause to improve our Engaging Science schemes
From August 2016 there will not be any Engaging Science funding schemes open for new applications. We're taking a pause in our current funding cycle to review the way we fund public engagement projects.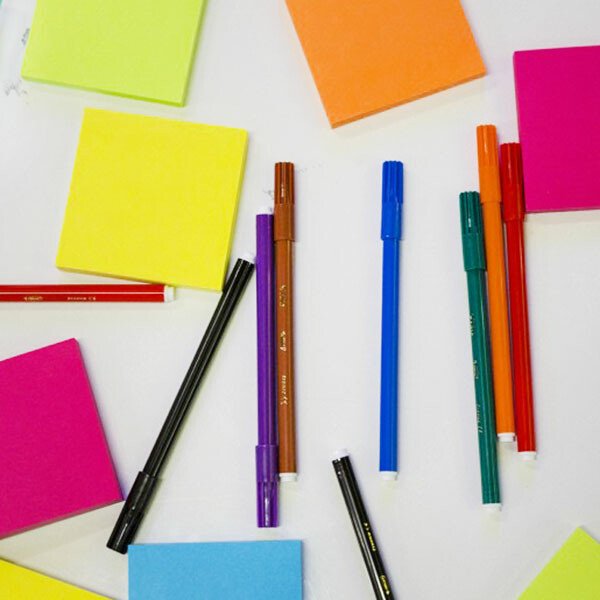 Wellcome is a proud champion of public engagement which places science at the heart of the cultural landscape. Over the past 20 years we have spent more than £230m supporting projects that find creative ways to involve people in conversations about how science and research shapes our health, our lives and our society.
Across drama, film, art and games, in venues, festivals and galleries across the world, we have seen the extraordinary value of bringing research and culture together and the impact it has on enthusiastic and growing audiences.
The launch of our new strategic framework last October gave us an opportunity to reflect on how we deliver support for public engagement activities and challenge ourselves to make it even better. After listening to feedback we have decided to take a short pause in our funding activities to properly review the way we support great ideas and make our systems more responsive, faster, and better able to support the projects and people whose inspiring work drives everything we do.
Our support for public engagement will not be reduced. This temporary break is entirely focused on:
enabling us to be more agile
making our schemes easier to understand and navigate
reducing barriers to access so that we can support ideas from the broadest possible range of people and organisations.
We want to ensure our schemes encourage and enable collaborations between our communities and we are keen to do more to nurture talent.
From August 2016, our existing Engaging Science funding schemes will not be open for new applications. The new funding framework will be announced in November 2016 with the first deadlines for submission in early 2017.
There will be an opportunity to submit an application to most of our regular funding schemes before the end of July, the final deadlines are:
Capital Awards – 13 May
People Awards – 20 May
Small Arts – 1 June
Co-Production Awards (Large) – 17 June
Co-Production Awards (Small) – 8 July
Development Awards – 27 July
The following schemes will not have a further deadline in 2016:
Large Arts
Society Awards
Sustaining Excellence
Engagement Fellowships
International Engagement
We will still be launching the Inspiring Science Capital Fund this summer, in partnership with BIS.
If you submit an application by these deadlines or already have an application with us, please be assured these will progress as normal.
We will communicate changes as swiftly as we can and if we are able to share news ahead of November we will.
If you have any queries or suggestions you'd like to share, please contact us.
You can also read our Engaging Science funding pause: questions and answers [PDF 228KB] for more information.