New galleries open at National Museum of Scotland
Ten new galleries open today at the National Museum of Scotland, Edinburgh, following a £14.1 million redevelopment. The galleries are dedicated to science and technology, decorative art, design, and fashion.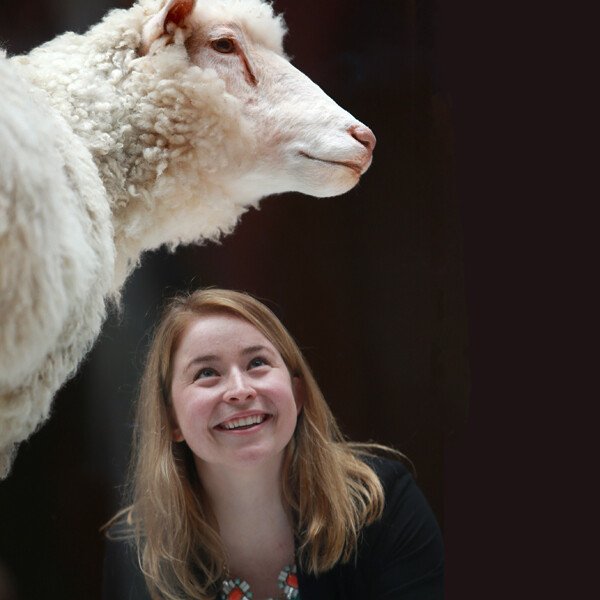 The opening includes six science and technology galleries – the UK's most comprehensive outside London. The state-of-the-art galleries feature objects covering more than 250 years of enquiry and innovation. 
The new science and technology galleries were partially funded by Wellcome. The subjects covered include:
•    the science of genetics with Dolly the sheep
•    developing new pharmaceuticals
•    advances in prosthetics and body implants. 
The displays will be supported by a programme of activities and events to help visitors engage with the collections and scientific issues.
Simon Chaplin, Wellcome's Director of Culture and Society, said: "Scotland has been and remains a global leader in medicine and bioscience, and Wellcome is proud to support the new galleries at the National Museum of Scotland which reflect this history of world-class research and innovation."
This project is supported by Wellcome, Heritage Lottery Fund and the Scottish Government, as well as other major trusts, foundations and nearly 800 generous individual donors. 
Natalie Hodgson
Media manager04/03/2016