Michaela Coel is the new Wellcome Screenwriting Fellow
Michaela Coel, award-winning screenwriter, playwright, actress and poet ('Chewing Gum'), has been awarded the 2017 Wellcome Screenwriting Fellowship in partnership with BFI and Film4.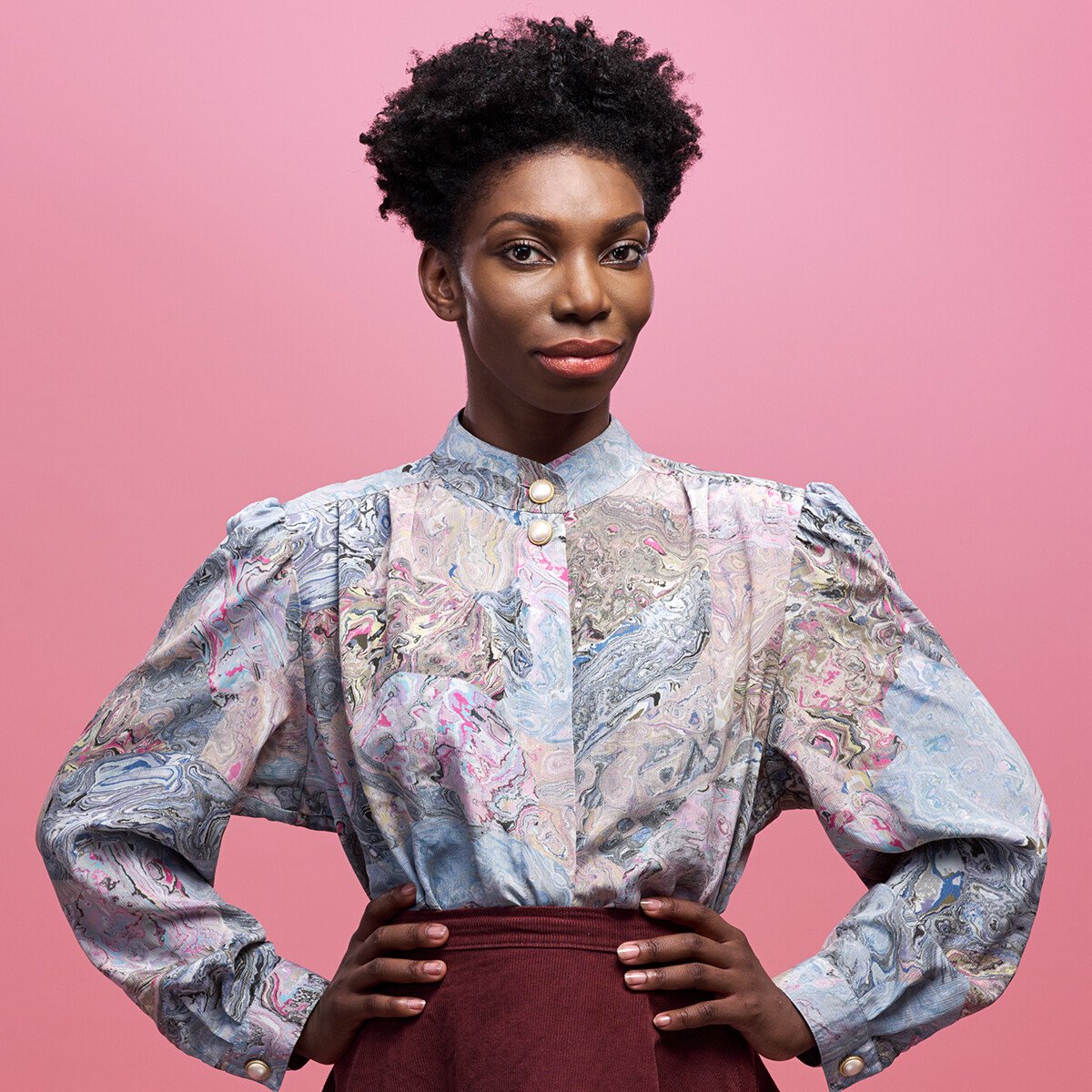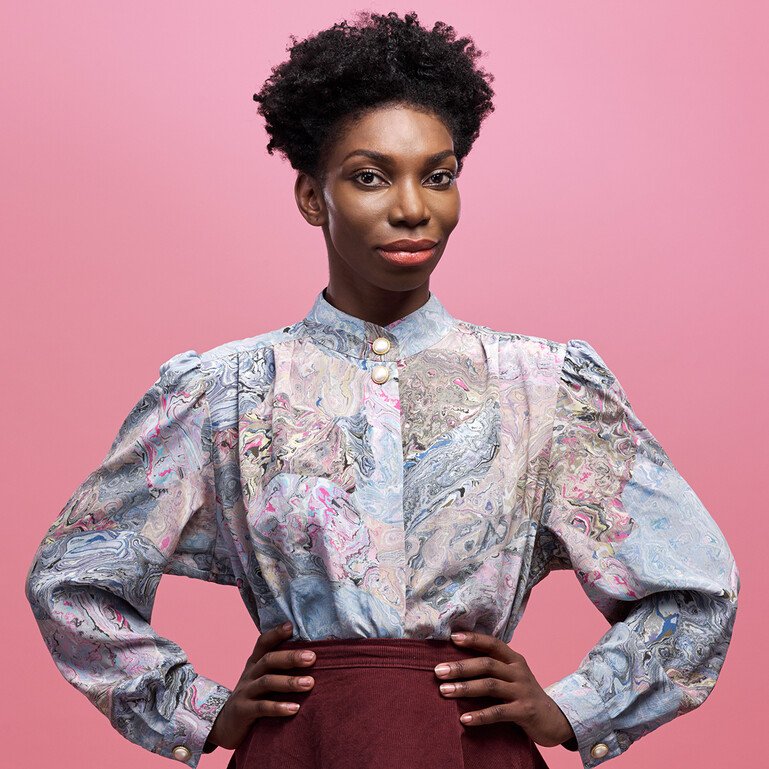 Selected from over 100 names nominated by the film and television industries, the award recognises Michaela's remarkable screenwriting talent and distinctive approach to exploring the human condition. As one of the UK's most promising and versatile new talents, Michaela has won multiple awards for writing and starring in the hit comedy series 'Chewing Gum'.
Now in its fifth year, the £30,000 Screenwriting Fellowship is a major annual award that explores the intersection between screenwriting and science.
Fellows can choose to take up some or all of the following:
access and introductions to leaders in the fields of science and medical history
behind-the-scenes access to our library, archive and collection of curios
visits to research institutions and programmes which carry out work in areas such as HIV, malaria and tuberculosis and mental health conditions
a personal MRI brain scan and genome analysis for insight into neuroscience and genetics
direct access to contemporary science research trials
a new interdisciplinary space to work alongside scientists, scholars and creative practitioners – The Hub at Wellcome Collection.
Michaela says: "This fellowship couldn't have come at a better time. Whilst retaining my individual identity as a writer, my next project will take me on a journey of discovery about brain chemistry, cognitive error and memory, by the end of which I will undoubtedly have learned to create stories in ways that are currently foreign to me.
"Here at Wellcome I'll be able to talk to experts about the diagnosis of personality disorders, cognitive patterns, how they're formed and myriad other things. I'm very grateful to have been chosen for this year, and can't wait to get going."
Simon Chaplin, our Director of Culture and Society, says: "We're delighted that Michaela Coel has accepted this year's Wellcome Screenwriting Fellowship – this is the start of an exciting new journey which will allow her to dive deeper into the world of science and explore what it really means to be human. She joins Sally Wainwright, Carol Morley, Jonathan Glazer and Clio Barnard, who have each found unique ways to approach the challenges and joys of the fellowship."
The aim of the fellowship is to give a screenwriter time and space to explore without the constraints of a specific project. All fellows receive continued access and support from Wellcome.
'Gentleman Jack' and 'Dark River'
During her year as 2016 Screenwriting Fellow, Sally Wainwright has completed the scripts for an eight-part BBC and HBO drama, 'Gentleman Jack'. It's about 19th-century Yorkshire landowner and prolific diarist Anne Lister, who had a passion for science and medicine.
Clio Barnard, 2013 Screenwriting Fellow, developed her new film 'Dark River' during her fellowship, meeting psychologists and psychiatrists working on traumatic memory. 'Dark River' goes on release in the UK on 23 February 2018.
More information
Related news