How should Wellcome best support science to achieve our mission of improving health?
We're launching a review of how Wellcome supports science. Jeremy Farrar explains why it's necessary and what we hope to achieve.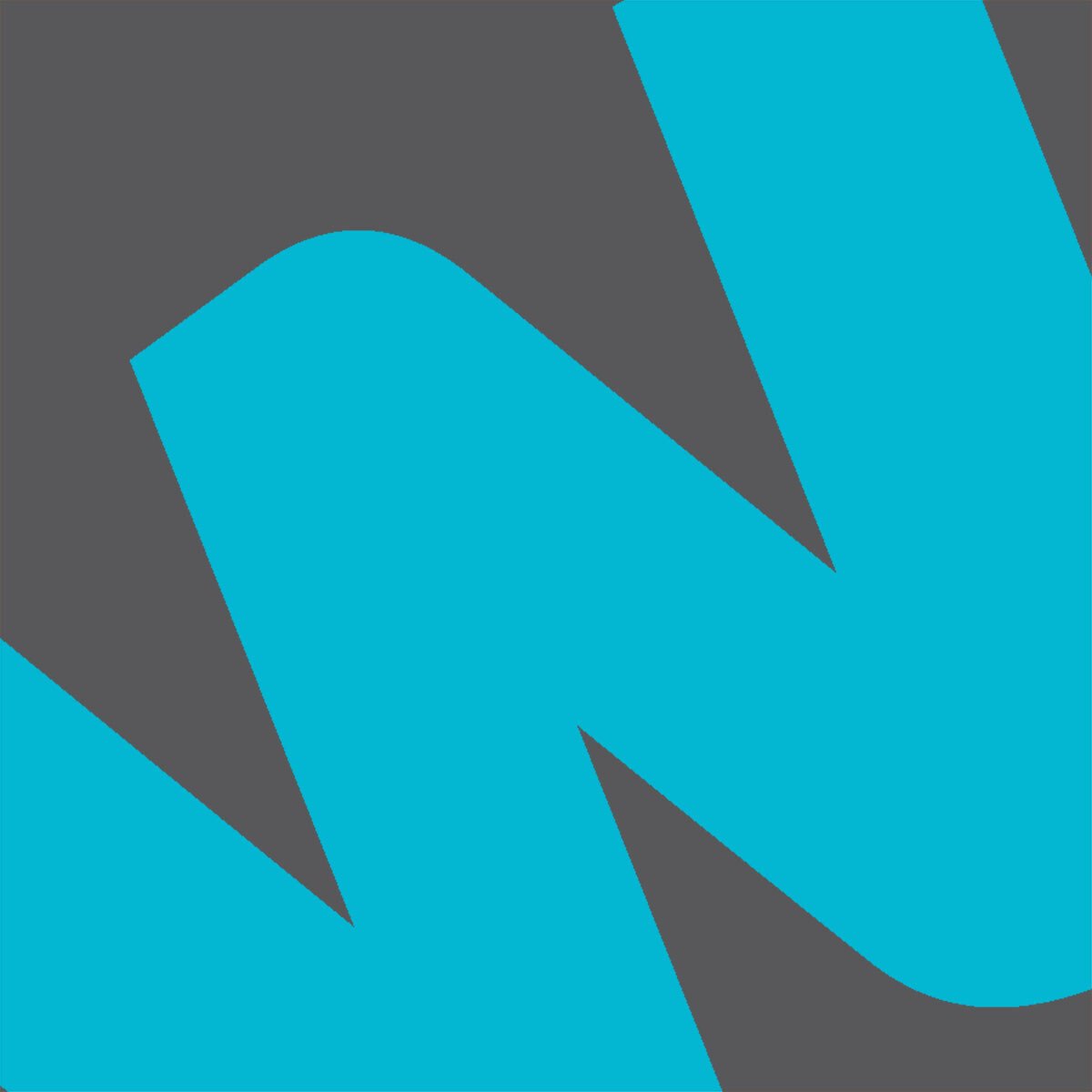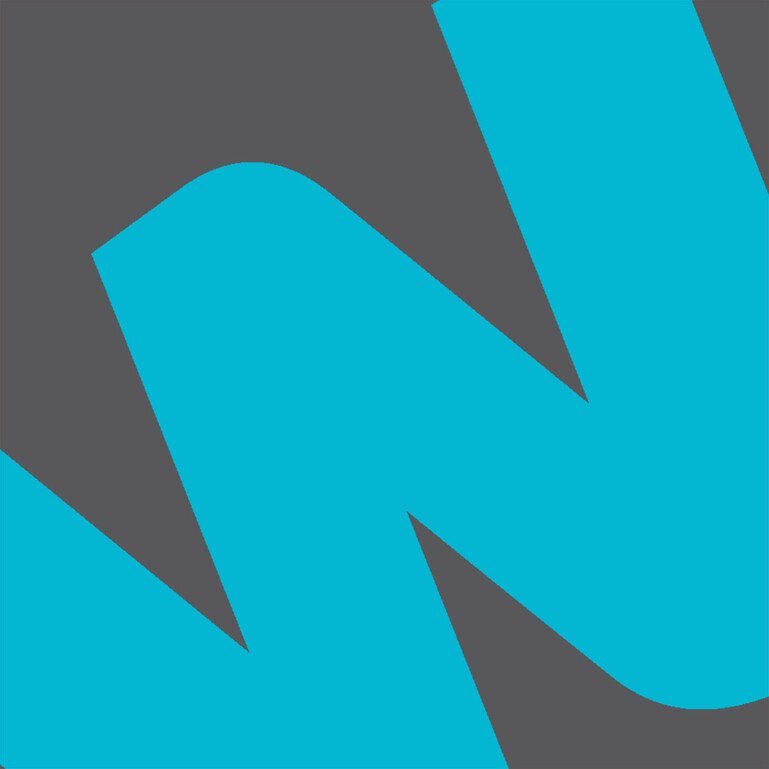 Wellcome's mission is to improve health for everyone by helping great ideas to thrive. We achieve this in large part through our support for science, where we spend almost £630 million a year through many different mechanisms. But while the way we support science has varied little over several decades, science and the way it is done have changed.
With this in mind, it is timely for Wellcome to review the way we support research to ensure we get the best possible advances in scientific knowledge and health. How do we know, as technologies and ways of working change, that our current approach is the right one?
To answer these questions, we have decided to review how Wellcome supports science. Director of Science Jim Smith will lead a small group that will explore questions such as:
What disciplines and areas of science should Wellcome support?
What career stages should Wellcome focus on?
Where should Wellcome fund?
With whom should Wellcome partner?
These are challenging and important questions, and we expect the work to take at least a year. To help answer the questions, Jim and his team will:
consult widely
commission work where necessary
learn from others in the UK and internationally
be transparent and open.  
Recommendations from the review will be considered by Wellcome's Executive Leadership Team and Board of Governors.
Any major changes that affect the community will be introduced no earlier than October 2021.
In the meantime, we will be appointing an interim Director of Science to lead Wellcome's existing programmes of scientific support until the review is complete. Planned science funding streams will continue.