European prize for HIV diagnostic kit
Wellcome researcher Helen Lee has won the Popular Prize at the European Inventor Award 2016 for her mobile HIV diagnostic kit.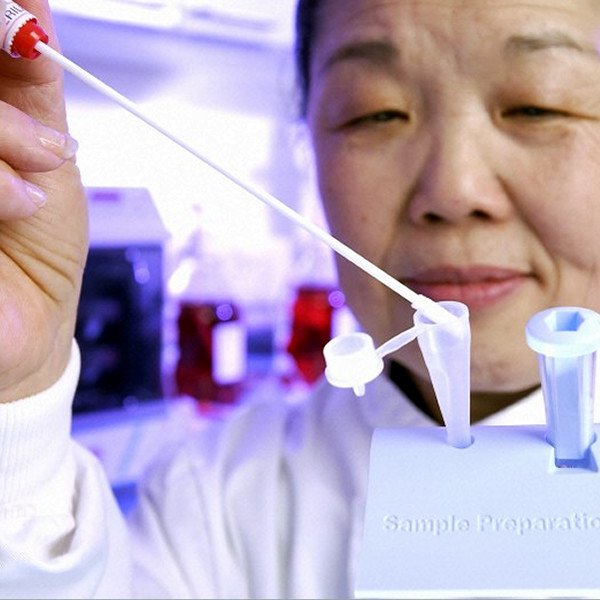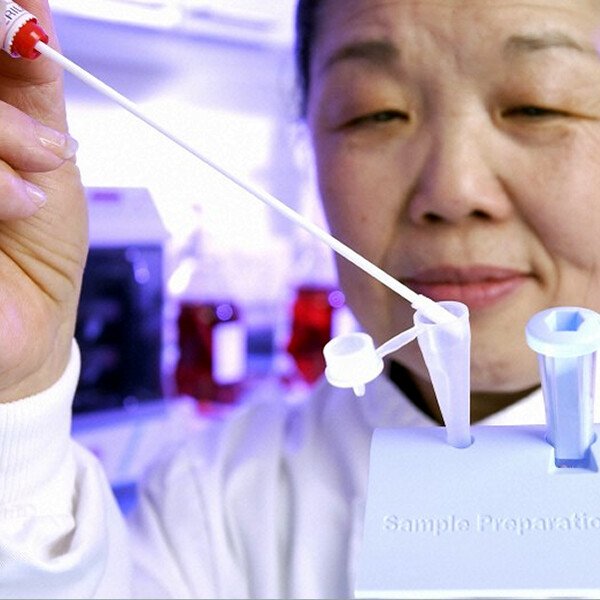 She won the Popular Prize with 64% of the online votes. It was presented to her at a ceremony in Lisbon. 
The robust and cost-effective diagnostic kit is transforming the diagnosis of HIV in resource-poor settings such as sub-Saharan Africa. 
The device, called SAMBA, can accurately and rapidly diagnose HIV using a tiny sample of blood. The kits are used in countries with no laboratory infrastructure and they do not need to be operated by medically trained staff. 
Since its invention in 2011, SAMBA has been used to test around 40,000 patients in Malawi and Uganda for HIV.
Unlike previous tests, SAMBA detects the virus's genetic code and not the antibodies. This means SAMBA can detect HIV  in children under 18 months and constantly monitor the viral load.
Now in its 11th year, the European Inventor Award is presented annually by the European Patent Office to outstanding inventors from Europe and around the world. 
Read more in the European Patent Office press release.
Watch a video about SAMBA II.