Charity Open Access Fund spend 2015-2016
We have published the results of our annual analysis of the Charity Open Access Fund (COAF) spend.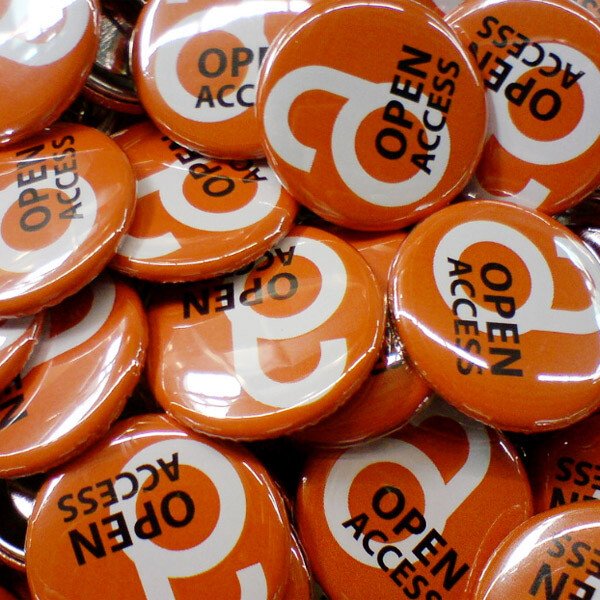 From October 2015 to September 2016, COAF supported the publication of 3,552 articles by researchers funded by Arthritis Research UK, Breast Cancer Now, Bloodwise, British Heart Foundation, Parkinson's UK, Cancer Research UK and Wellcome.
What the 2015-16 spend results show
The total cost of the 3,552 COAF-supported publications was £7.3 million. This is an increase of £1.6m from 2014-15.
91% of the articles are compliant with the open access criteria. This is a significant improvement on last year's 74%.
The cost of open access publishing continues to rise – hybrid journals are more expensive than fully open access journals.
COAF enables free and unrestricted access to the published outputs of the research we support by providing the funds to meet article processing charge (APC) costs.
As part of our commitment to unrestricted access, articles published using COAF funds are required to be available within Europe PMC (an online database offering free access to published biomedical research) under a CC-BY licence.