UK neuroscientists win Brain Prize
Wolfram Schultz, a Wellcome fellow, Ray Dolan, former director of the Wellcome Centre for Neuroimaging, and Peter Dayan, director of the Gatsby Computational Neuroscience Unit, have been awarded the prize for their work to advance understanding of how the brain processes reward.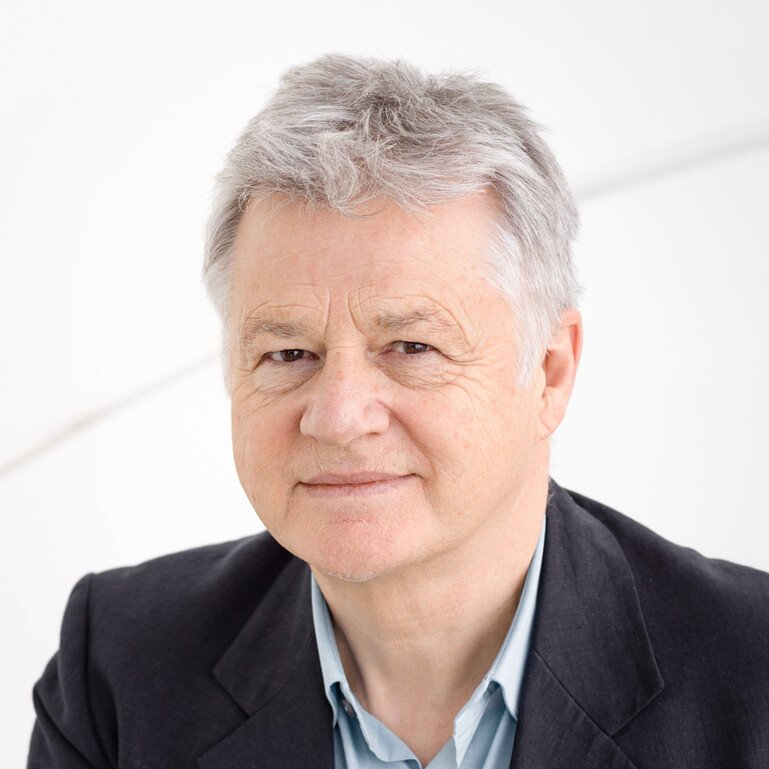 Wellcome's Director Jeremy Farrar says: "This is a richly deserved honour for three outstanding scientists, who have significantly advanced our understanding of human behaviour. Their work provides pivotal knowledge of how brain circuits work and what may go wrong, and is a foundation for new treatments.
"Wellcome is very proud to have been able to contribute to this work. Our warmest congratulations to them all and we look forward to their continuing success."
Reward response is fundamental to all our lives – the way the brain computes reward in everyday situations determines the actions we then take. Problems with processing reward are at the heart of many psychiatric illnesses, such as schizophrenia, and neurological conditions, such as Parkinson's disease.
A key focus of the research of the three Brain Prize winners is a chemical messenger (neurotransmitter) in the brain called dopamine, which regulates learning and action. As we age, we lose dopamine neurons.
Ray Dolan, now director of the Max Planck Centre for Computational Psychiatry and Ageing Research, has led development of human brain imaging, enabling studies of emotion, learning and decision-making. His work has helped researchers understand a range of psychiatric problems. 
Over the past decade he has worked with Peter Dayan to investigate the impacts of reward learning, including on motivation, happiness and gambling. 
Prof Dayan is a world leading computational neuroscientist. His work includes investigations into the links between dopamine and 'reward prediction error', spurring work to link artificial intelligence, economics, maths, engineering and statistics to psychology and neuroscience.
Wolfram Schultz, professor of neuroscience at Cambridge University, has studied dopamine response in non-human primates and developed methods for recording activity from nerve cells (neurons) that use dopamine to pass information through the brain. His studies have been instrumental in understanding how rewards influence decision-making and behaviour.
Prof Sir Colin Blakemore, chairman of the Brain Prize selection committee, said the winners' work was a wonderful example of the creative power of interdisciplinary research.
The prize – the world's most valuable award for brain research – is awarded by the Lundbeck Foundation in Denmark and is worth €1 million. It is shared by the winners. They will attend a presentation ceremony in Denmark in May.