Our letter to the new WHO Director-General
In an open letter, our Director Jeremy Farrar congratulates the new head of the World Health Organization Tedros Adhanom Ghebreyesus, and sets out what Wellcome thinks the WHO's priorities should be.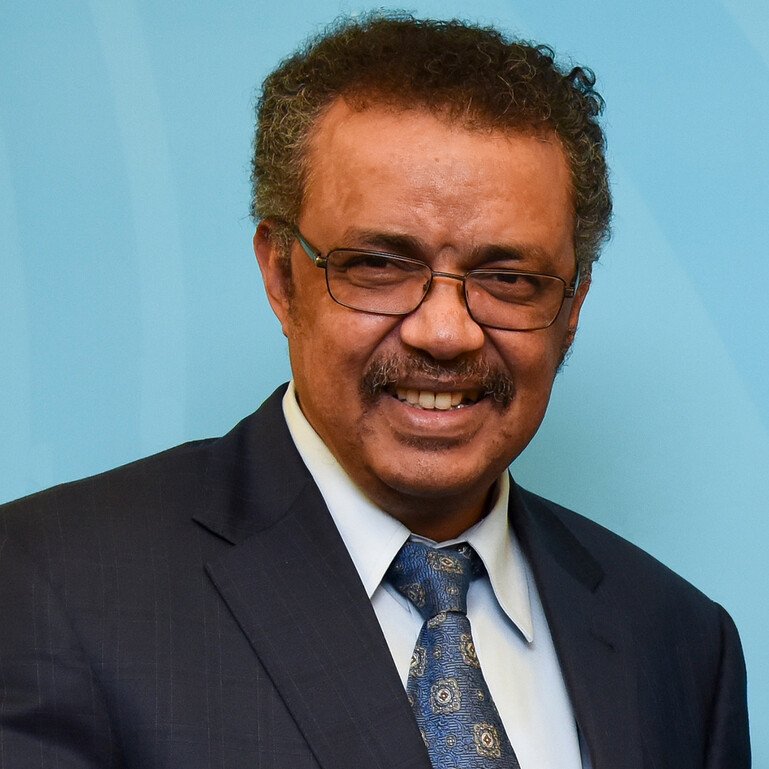 Dear Dr Tedros, 
Congratulations on your election victory. Your term will be pivotal for the World Health Organization's long-term future. We share your mission to improve health for everyone and believe strong leadership will be vital to delivering the essential and decisive reform necessary to achieve this goal.
Since the Ebola crisis, we have been impressed with many of the reforms instituted by your predecessor, who brought essential energy and determination to the role – including work to speed up responding to epidemics, and developing new vaccines and medical treatments through the WHO R&D Blueprint for Action to Prevent Epidemic.
It is our view that the WHO is strongest when it is bold, provides real leadership, and works in partnership with like-minded organisations across civil society and the private sector. We look forward to developing these partnerships with you and your team.
Like you, we are committed to improving and accelerating preparedness for, and response to epidemics. Given recent outbreaks, continued collaboration on R&D initiatives like CEPI, and others, which implement the R&D blueprint, are vital. We are committed to ensuring that new diagnostics, drugs and vaccines are accessible to all that need them, at affordable prices. Working together with WHO, we can help national governments and others to make the case to fully finance national action plans to increase global resilience to endemic and epidemic disease.
We seek your continued support to tackle drug-resistant infection. The new inter-agency group created to deliver the UN resolution on anti-microbial resistance is an opportunity to build momentum across the 'One Health' agenda in response to this global threat. We anticipate that the upcoming G20 leaders' meeting, hosted by Germany, will also address this issue, and we welcome continued collaboration to build consensus and achieve real progress over the coming months.
We look to your leadership to jointly address pressing environmental issues affecting health, especially climate change, nutrition and urbanisation. These forces are exerting strain and cost on health systems today, and we believe that more is needed to understand and adapt to their impact.
We wish you the very best in your new position and look forward to exploring how we can work together to achieve our collective mission to improve health for people everywhere. We would welcome the chance to meet at your earliest convenience.
More information
Related news